Oil prices surge on Wednesday as the number of coronavirus cases diminished, according to official reports from China since late January, sparking thus hopes for a recovery in fuel demand, as Celestial Empire remains the world's second biggest oil consumer.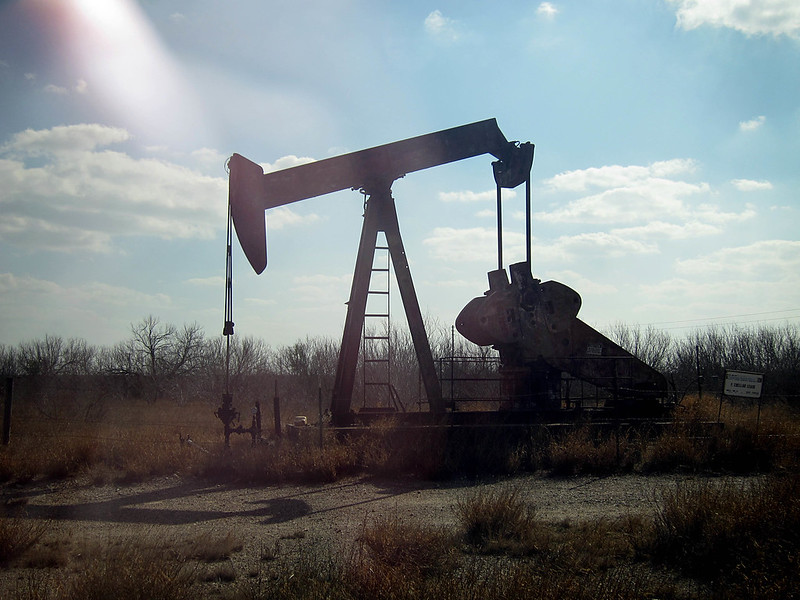 Photo: Flickr
Brent April futures jumped by 2.18 percent, to reach $55,20 per barrel, while WTI light crude futures with delivery in March gained 1.58 percent, to $50,74 a barrel at 0830 GMT.
The number of coronavirus infection cases in China has reached a minimum level since January 30. Nevertheless, foreign experts preserve cautiousness in any prediction of the outbreak peak.
Recall, travel limitations to and from China, as well as quarantine period, have reduced fuel consumption. The two largest Chinese refineries said they to cut production by approximately 940,000 bpd, or about 7 percent of the total refining in 2019, due to lower demand.
Meantime, according to the API report oil stocks grew by 6 million barrels to touch 438.9 million for the week, which ended on Feb. 7, while market analysts predicted that they would increase by 3 million barrels.
Source: Reuters