U.S. indexes grew on Wednesday, with two of them again hitting fresh highs, but this time the Dow is among the gainers due to continued slowdown in the number of new coronavirus cases in China.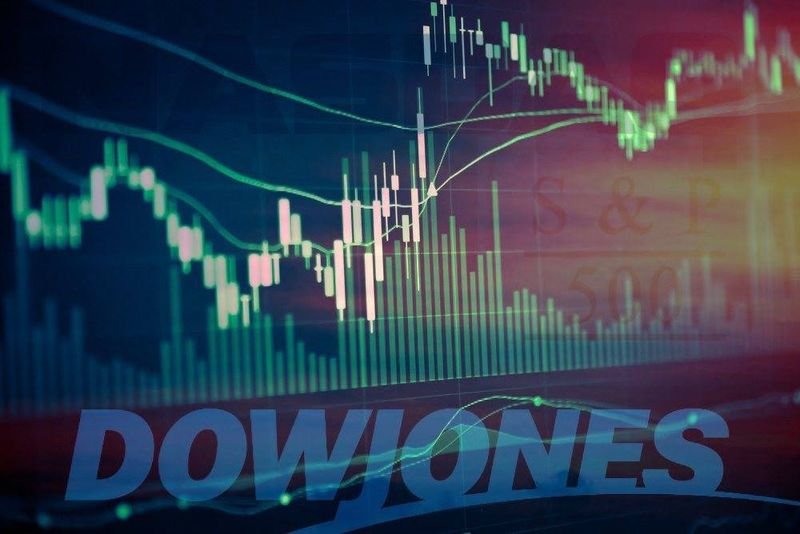 The Dow Jones jumped by 0.74 percent, to 29,493, the S&P 500 rose by 0.46 percent, to 3,3730 — with both equity benchmarks marking intraday highs. Meantime, the Nasdaq Composite index added 0.40 percent, to reach 9,677 at 1540 GMT.
Recall, the two of U.S. indexes ended Tuesday's session up, at all-time highs too, only the Dow closed flat.
It's worth noting, that according to China's National Health Commission report on Wednesday the total number of new cases of the Wuhan virus is decreasing for the second day in a row. Meantime, Chinese top medical adviser predicting the virus outbreak to end in April, improving thus the overall market sentiment.
On the corporate field the activity was not so intense as in the previous days, but still one should mention first Lyft securities, which were under pressure on Wednesday after it failed to match Uber's profitability timeline.
Lyft shares under pressure after failing to match Uber's profitability for a certain period of time. Shares of ride-hailing services provider Lyft went down by 9.29 percent after fiscal Q1 results, released after working hours on Tuesday.
Shares of Bed Bath & Beyond collapsed by 26.03 percent after the retailer disclosed sluggish Q4 earnings results and warned on weak future sales.
Securities of Amazon.com rose by 0.84 percent on Wednesday after hitting a record close Tuesday.
UnitedHealth shares surged by 4.33 percent, as well as Caterpillar, gaining 2.14 percent at 1601 GMT. Nike shares advanced 1.92 percent after its competitor Under Armour reported sluggish results on Tuesday, but shares of the second one recovered by 1.36 percent up.
Apple market cap grew by 1.18 percent. Goldman Sachs stock added 1.38 percent.
Source: Marketwatch