Major U.S. indexes bounced back from record highs on Thursday under the pressure from Cisco stocks, while market sentiment deteriorated due to a surge in new cases of coronavirus in China.
Chinese province Hubei reported a record increase in deaths and a spike in confirmed cases of infection on Thursday after the appearance of the new diagnostic method.
Uncertainty over the extent of the epidemic affected market sentiment the day after Wall Street closed at historic highs.
Cisco Systems on Wednesday warned of gloomy earnings and revenue in Q3 and announced that it continued to expect a slowdown in consumer spending due to the current macroeconomic situation. The company's shares dropped by 5.6 percent, putting the strongest pressure on major indices.
The Dow Jones Industrial Average skipped 0.37 percent, to 29,440, while the S&P 500 index eased by 0.17 percent, to 3,373 and the Nasdaq Composite index lost 0.16 percent to touch 9,710 at 1610 GMT.
On the corporate field, NetApp Inc shares lost 9.6 percent, as the forecast for the company's profit for the current quarter was below market expectations.
PepsiCo slipped by 0.58 percent after unexpected fall in Q4 earnings and revenue that exceeded expectations, while raising its dividend by 7 percent.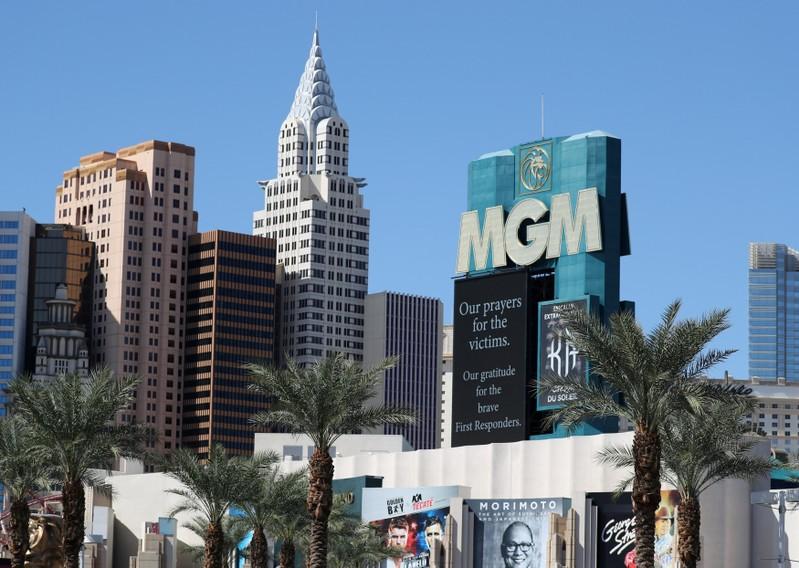 Photo: Reuters
MGM Resorts International shares sank by 4.83 percent after the hotel and casino operator announced some changes in management. The company also disclosed Q4 results that turned to be weaker-than-estimated.
Shares of Bloom Energy lost as much as 8.70 percent in off-hours period after the company announced late Wednesday that it was going to restate financial statements for more than three years due to miscalculations.
Tesla market cap advanced 2.18 percent after a slight drop in early trading on Thursday after the electric vehicle producer said it is going to offer about $2 billion of common stock in an underwritten deal.
Source: Marketwatch