Oil prices were mixed on Thursday, as fears of fuel demand deterioration due to travel amid coronavirus outbreak in China, the world's biggest oil importer, outweighed expectations of decreasing production by leading manufacturers.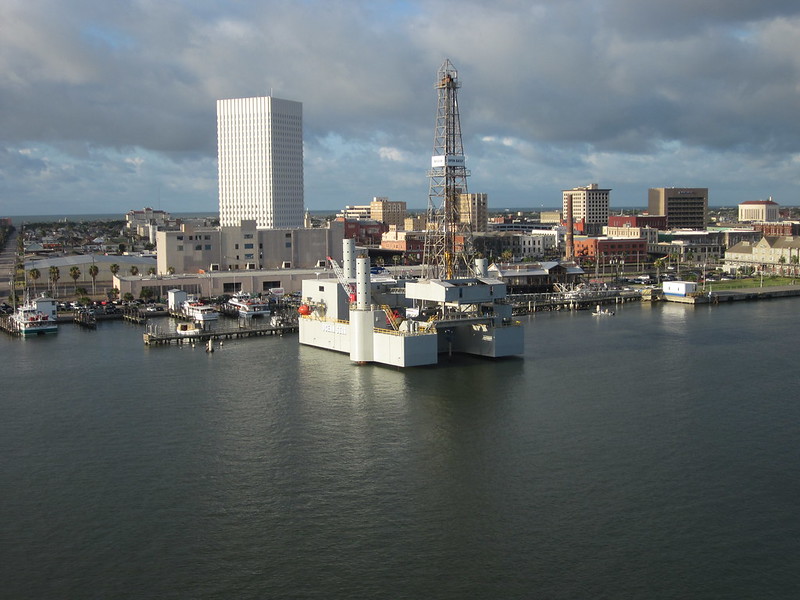 Photo: Flickr
International benchmark Brent for futures with delivery in April tumbled by 0.93 percent, to $55,27 per barrel at 0851 GMT, while front-month U.S. WTI futures eased by 0.57 percent, to $50,88 per barrel, though earlier the rates were growing on Wednesday's news of the decreasing the new cases of virus infection in China.
Everything changed with the emergence of a new method of coronavirus diagnostics, which showed 14.840 new cases of virus infection in Hubei, with a death toll reaching the record number of 1.310.
Oil demand in China, the world's 2nd largest oil consumer deteriorated due to restrictions on travel to and from the country, as well as quarantine measures. A Chinese oil refining company, China National Chemical Corp, announced Thursday that it plans to lock a plant, that provides 100,000 barrels per day, reducing also the production at two other refineries amid weakening fuel demand.
Source: Reuters