U.S. stocks ended session in the green to book new records on Wednesday, as traders were assessing corporate earnings and virus concerns eased.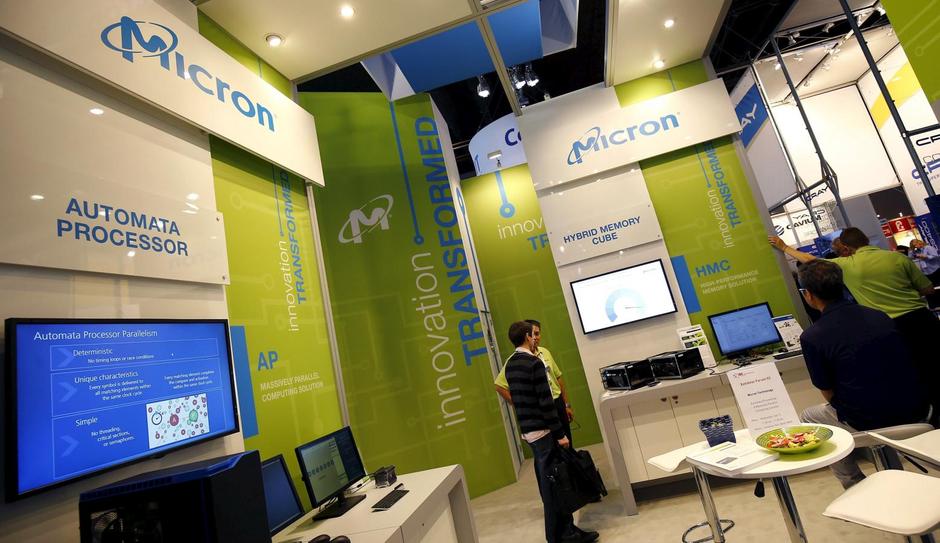 Photo: Reuters
The Dow Jones surged by 0.94 percent, to 29,551, the S&P 500 added by 0.65 percent, to 3,379, the Nasdaq Composite index rose 0.90 percent, to reach 9,725 before the close bell.
Fed Chair Powell said the impact of the Wuhan virus on the U.S. economy would be felt very soon and Beijing reported the decreasing number of new coronavirus cases since the prior month.
The Chinese authorities also said it has injected additional cash, slash targeted reserve requirements and implemented tariff privilege to fight the virus outbreak.
On the corporate front, Lyft securities went down after the company disappointed investors and left its 2021 profitability outlook unaltered despite Uber's fresh revision.
Meanwhile, CVS hit analysts forecasts on strong revenue in its pharmacy division and health benefits business after its purchase of Aetna. Shares eased by 0.14 percent on Wednesday.
Bed Bath & Beyond securities slumped by 20.61 percent after the retailer reported sluggish Q4 earnings and warned on future sales.
Shares of Micron Technology jumped by 3.53 percent, reaching a 20-month high after UBS analysts upgraded the shares.
WisdomTree Investments stock soared by 13.57 percent, an upgrade by Morgan Stanley.
Source: Marketwatch