Japanese government bond (JGB) rates were consistent to marginally lower on Friday following frail aftereffects of a re-offering sell-off and as traders withdrew to sidelines in front of more sell-offs one week from now.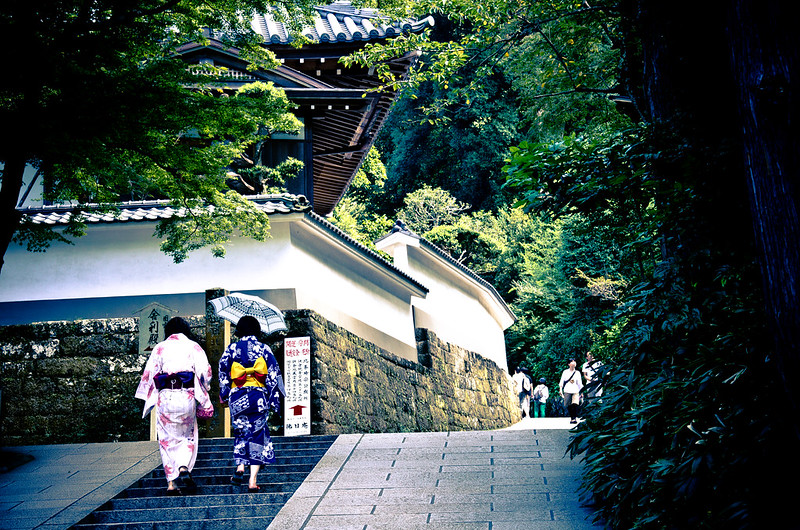 Photo: Flickr
The liquidity improving sell-off, in which the Ministry of Finance re-offer existing Japanese government bond issues to help their market liquidity, drew lukewarm bids.
That didn't look good for the following week's substantial sell-off plan — 1.9 trillion yen of 5-year Japanese government bond on Tuesday and 0.9 trillion yen of 20-year Japanese government bond on Thursday.
Benchmark 10-year Japanese government bond futures dropped 0.08 point to 152.49, while the 10-year money Japanese government bond yield added half of a bp to minus 0.030 percent.
At the shorter end of the market, the 5-year yield added a half of a bp to minus 0.130 percent, while the two-year yield gained 1.0 bp to minus 0.145 percent.
The 20-year and the 30-year yields stood unchanged at 0.255 percent and 0.385 percent, separately.
The market was unflinching by a drop in domestic shares amid nerves over the updates on first coronavirus demise and indications of a potential ascent in residential contamination in Japan.
Source: Reuters