Asian stocks switched earlier declines on Monday and moved back toward a three-week high as Chinese endeavors to pad the blow from a coronavirus flare-up cheered traders, albeit Japanese shares wavered while developing recession dangers.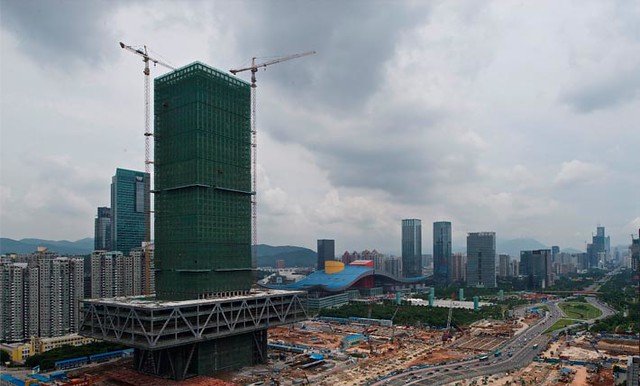 Photo: Flickr
Exchanging is anticipated to be light as U.S. shares and bond markets will be closed on Monday for a public holiday.
MSCI's broadest equity indicator of Asia-Pacific stocks outside Japan was a bit firmer at 557.30, not a long way from a week ago's pinnacle of 558.30, which was the most elevated since late January.
The additions were supported by Chinese stocks with the blue-chip equity indicator gaining 0.4 percent after the nation's national bank brought down one of its key lending rates and infused greater liquidity into the system.
The Nikkei in Tokyo was about 1 percent lower by late morning, while Sydney's S&P ASX/200 edged 1 percent lower. South Korea's Kospi was down 0.3 percent, while the Hang Seng in Hong Kong climbed 0.5 percent.
The Shanghai Composite equity indicator bounced 1.3 percent after the national bank and finance minister reported a huge number of measures to help the economy as the nation fights an episode of another infection that has killed 1,770 individuals and infected about 70,000.
Stocks dropped in Taiwan and were unchanged in Singapore and Jakarta.
Exchange dependent Singapore minimized its 2020 monetary development estimate due to the coronavirus, while China's economy is likewise broadly expected to endure a sharp shot.
Source: Reuters