European indexes touched new peaks on Monday, with automobile sector, the growth-leader amid fresh Chinese incentive measures to rein in the economic blow of the Wuhan virus spread.
Automobile shares, highly reliant to Chinese demand and industrial production, jumped by near 2 percent, led by Faurecia after the car parts group reported a growth in annual earnings and sales.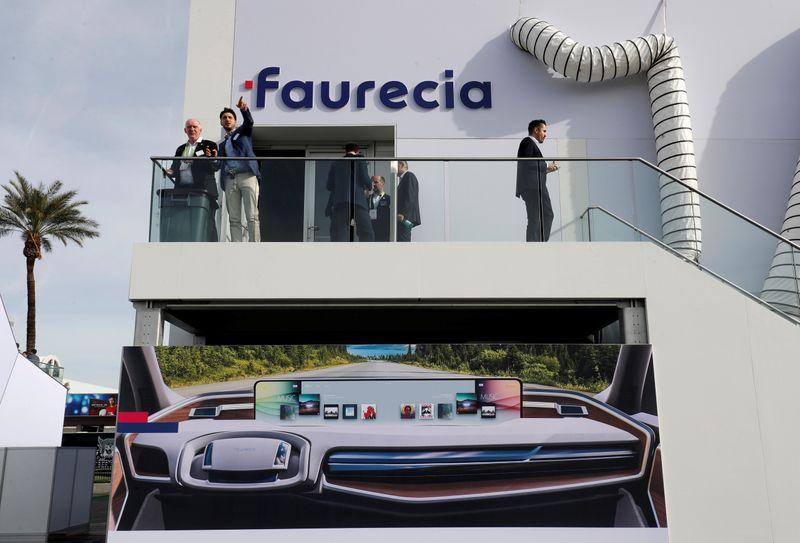 Photo: Reuters
The pan-regional STOXX 600 index added 0.23 percent, to 431,51 at 1019 GMT, having reached a fresh peak of 432.48 in early trading on Monday. Market activity is awaited to be soft through the rest of the day due to the U.S. holiday.
The UK's FTSE 100 index rose by 0.22 percent, to 7,425;

Germany's Dax added 0.18 percent, to 13,768;

France CAC 40 advanced 0.10 percent, to 6,075;

Italy's FTSE MIB led the gains with a 0.37 percent rise, to 24,958;

Spain's IBEX 35 increased by 0.12 percent, to 9,968 at 1022 GMT.
Taking into consideration, that several European firms, mainly from the automobile sector, depending on China as chunk of their supply chain, regional markets are likely to see any recent incentives as a positive.
Valeo shares jumped by 4.78 percent, Volkswagen, Daimler, BMW and Peugeot gained all in the range of 1.37 – 1.82 percent. Unibail Rodamco shares surged by 2.88 percent at 1029 GMT.
Meantime, China slashed rates and hinted on possible tax lowering as it fights to restrain the economic effects from the coronavirus spread, which has claimed already more than 1,700 lives in the country.
The resources and oil and gas stocks were also leading the gains on Monday, considering their heavy export exposure to China. Both areas were also buoyed by recent vulnerability in the euro and the pound.
German herbicide producers Bayer AG and BASF SE declined by 2.3 percent and 1.1 percent, respectively, after an American peach growing company was awarded $265 million in a case against the two.
Source: Reuters