Gold rates stay afloat near a 2-week high on Monday in the previous session as ambiguity prevailed over the effects of the Covid19 outbreak on the global economy.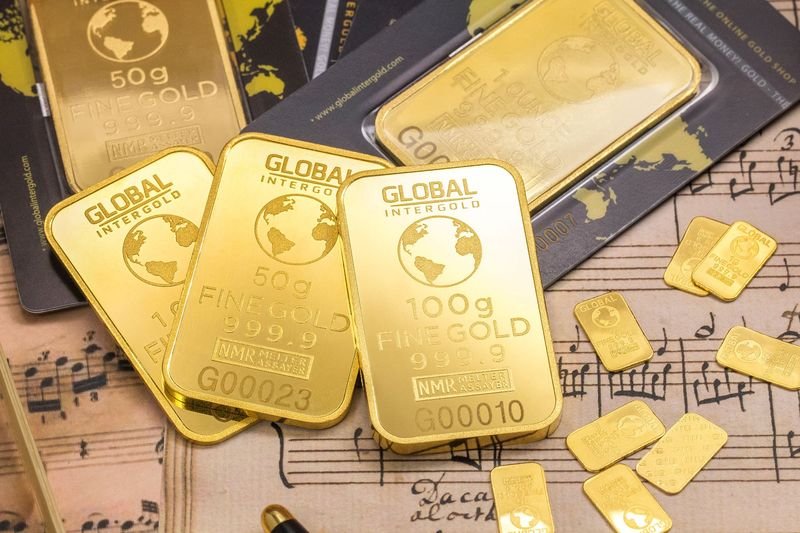 Photo: Pexels
April gold futures eased slightly by 0.15 percent at 0920 GMT on Monday, to reach $1.584.00 per barrel.
According to the recent official data from National Health Commission the Wuhan virus claimed already 1,770 by Sunday period, being up by 105 in contrast to the previous day.
Meantime, gold in China, the world's largest bullion buyer, tumbled to their weakest level since at least July 2018 the prior week.
The Covid19 pandemic pushed Singapore to change its 2020 economic growth forecast downwards, while a Reuters survey showed manufacturers in Japan were pessimistic enough in February: 1.2 percent rise against 1.3 percent estimated by analysts, whereas in November this reading was a negative one – 1 percent.
Meanwhile, the U.S. Federal Reserve had also flagged worries with regard to the potential effects on the U.S. economy.
Gamblers enlarged their bullish positions on COMEX gold in the week, which ended on February, 11.
Asian stocks, however, advanced again to a 3-week high on China's incentives to offset the blow from the coronavirus, while the greenback hovered near a more-than four-month peak. The U.S. dollar index, tracking the value of the greenback to a basket of its 6 main rivals eased by 0.05 percent at 0931 GMT, at 99,08.
As for the rates on other metals, silver rates added 0.17 percent, to reach $17.75 per ounce, palladium prices surged by 1.58 percent, to $2,253.00 per troy ounce. The Front-month copper futures added 1.06 percent, to $2,62 per pound.
Monday's trading is expected to be soft as financial markets in the U.S. will be closed for a public holiday.
Source: Reuters, Marketwatch