Apple has warned its investors that it will have to limit the phones supply due to the suspension of operations of some plants in China due to pneumonia outbreak, which was caused by Covid19 virus, reported The Guardian.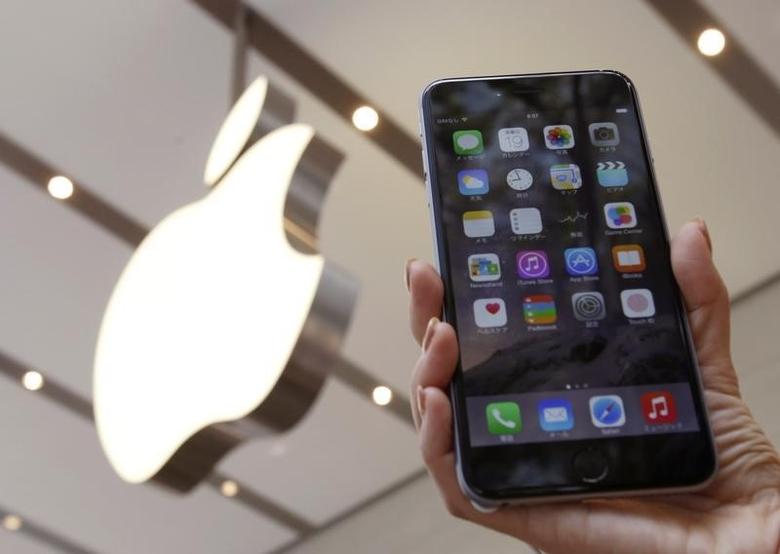 Photo: Reuters
In addition, Apple marked that the coronavirus heavily hurted the demand for iPhones in the Chinese market, one of the largest one for the corporation.
Moreover, Apple delivered a warning to investors, that a shortage of iPhones in global markets and a decline in sales in China could interfere with company's achieving the targeted earnings figures for the current quarter.
Recall, the authorities have suspended the work of major part of enterprises in China due to the outbreak of pneumonia caused by coronavirus. In particular, earlier it was also reported about possible interruptions in the supply chain of auto parts made in China.