European stocks rose on Wednesday due to the euro weakness, while a decrease in the number of new coronavirus cases raised expectations that the epidemic's impact on global supply chains would be temporary.
The euro lost 0.02 percent versus the greenback to touch 1.0801 at 1118 GMT.
The pan-European STOXX 600 index advanced 0.51 percent to 432,53 at 1055 GMT after news that the number of new infections cases in China continues to decrease for the second day in a row.
The UK's FTSE 100 index, the growth leader among the rest of its rivals, surged by 0.73 percent, to 7,436; Germany's DAX added 0.41 percent, to 13,737;

France CAC 40 added 0.62 percent, to 6,094;

Italy's FTSE MIB grew by 0.46 percent, to 25,338;

Spain's IBEX 35 rose by 0.41 percent, to 10,047.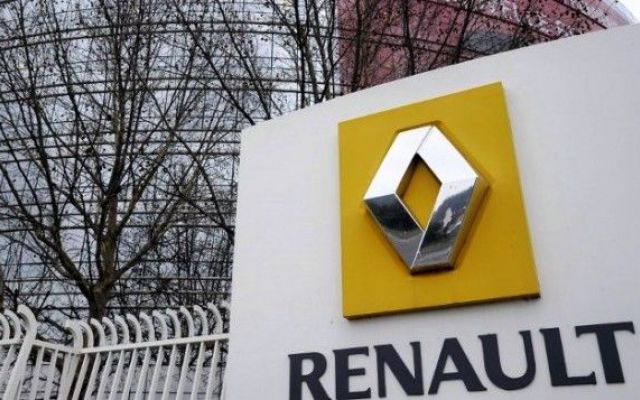 Photo: Flickr
The automobile and mining sectors, broadly depending on the Chinese market, jumped by 0.2 percent and 1.3 percent, respectively. Meantime, Renault shares went sharply down by 1.99 percent on Wednesday after Moody cut its rating level to "junk" status.
Market participants' limelight on Wednesday is a series of economic data from the eurozone, awaited to be posted later on the week, including preliminary PMIs in France and Germany.
Germany's economic sentiment worsened in February more than expected, the ZEW research institute showed on the eve, with the single currency touching its weakest level last time seen three years ago.
Recall, on Tuesday stocks of European region were under pressure, with chip maker watching south after Apple delivered a warning that it would unlikely meet its quarterly revenue target due to coronavirus spread, while HSBC shares tumbled after an announcement of a profit slump and buybacks halt.
As for the individual stocks developments on Wednesday, the shares of some companies were displaying sharp changes: Deutsche Telekom (+3.68), Adidas (+3.14), Centrica (+3.04), Acciona (+2,97), Moncler (+2.79), Kering (+2.07), AstraZeneca (+2.07), Deutsche Boerse (+2.06), LVMH (+1.82), Wirecard (+1.65), Vonovia (+1.27), etc.
Source: Reuters