Walmart published financial results for the fourth quarter, which did not meet the analysts expectations of analysts.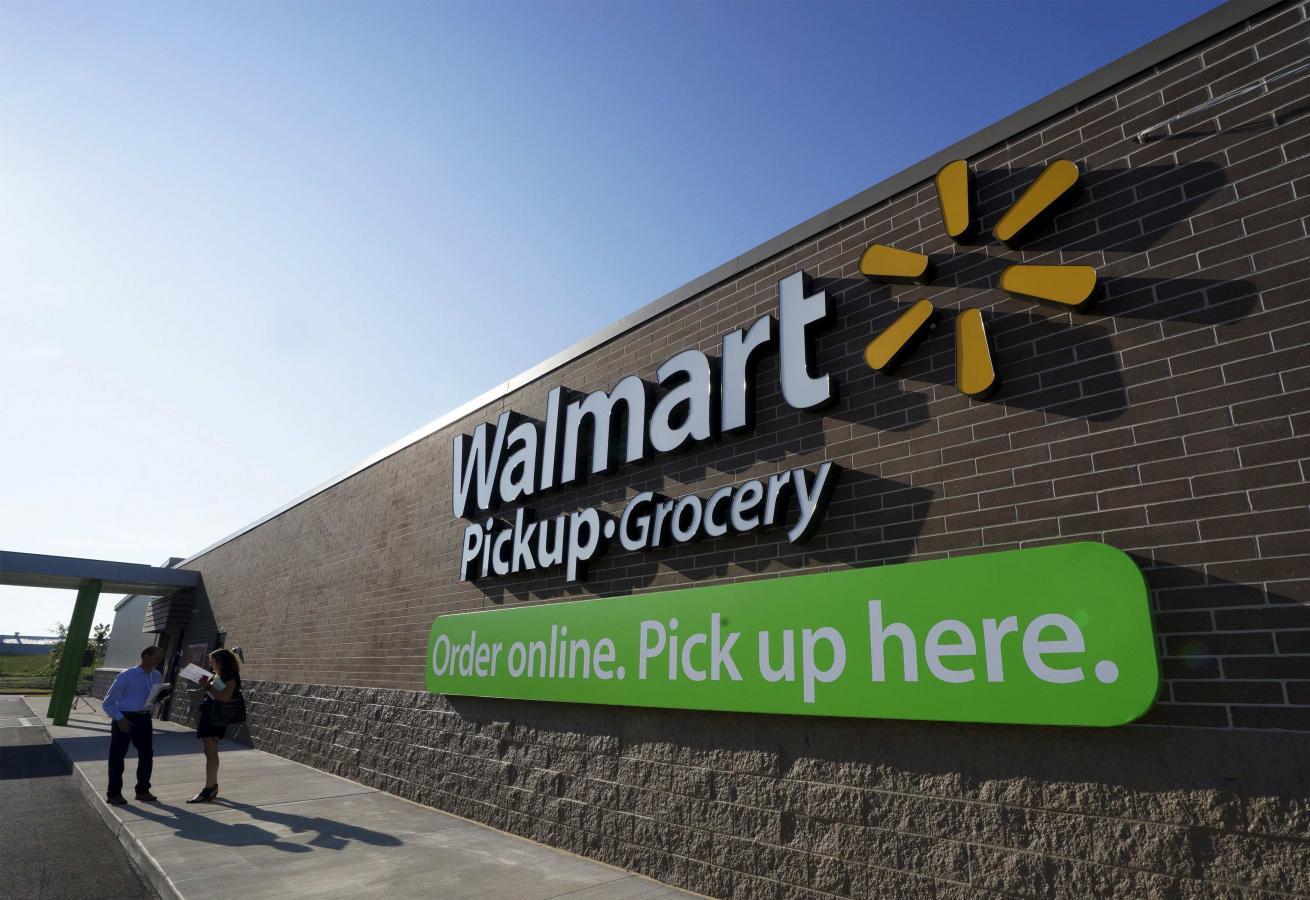 Photo: Reuters
Adjusted earnings per share: $1.38 against the expected $1.43;

Revenue: $141.67 billion versus the expected $142.49 billion;

LFL sales in the U.S.: 1.9 percent rise against the expected growth of 2.3 percent;
The company notes that political unrest in Chile led to a decrease in the company's operating profit by approximately $110 million. In addition, the weakness in demand for toys, clothes and video games during the Christmas season deteriorated the results.
Walmart's forecast for the coming year also fell short of expectations. The company expects e-commerce growth to slow down to about 30 percent versus 35 percent in Q4 and 37 percent for the year. EPS is expected to decline to a range of $5-5.15, while analysts estimated $5.22.
Source: Reuters