Wall Street shares declined in the framework of trading on Tuesday after Apple delivered a warning about sales, which pushed investors consider the impact of the virus outbreak on U.S. companies.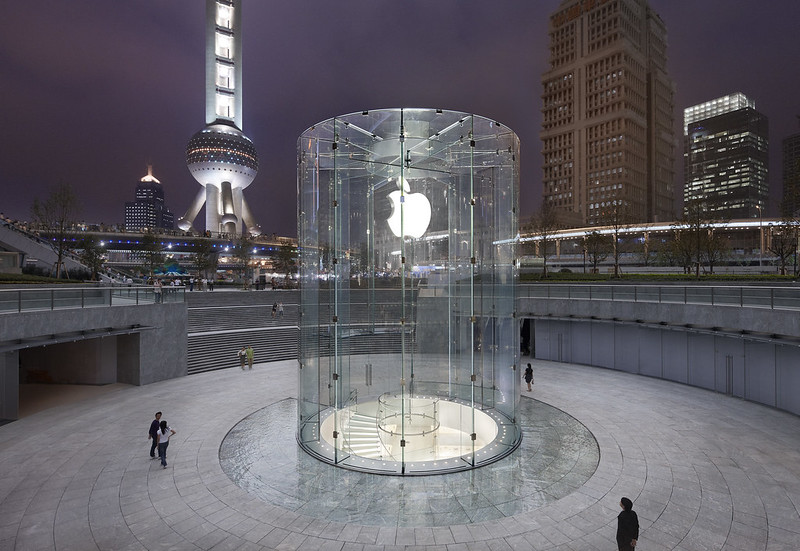 Photo: Flickr
The Dow Jones Industrial Average eased by 0.56 percent on Tuesday, to reach 29,232, the S&P 500 lost 0.29 percent to 3.370, whereas the Nasdaq Composite index gained 0.02 percent to 9,732 before the close bell.
Meanwhile, the major indicators closed the session above the levels to which they declined during the bidding, and the Nasdaq index grew slightly after Apple Inc pared some early losses at the end of the session.
Recall, Apple warned on Monday that it's unlikely to reach its sales target in the current quarter, set just three weeks ago, as the world's most expensive technology company was heavily affected in the sector after the coronavirus pandemic spread in China.
Shares of the iPhone manufacturer went down by 1.8 percent at close, while intraday decrease exceeded 2 percent.
The shares of Apple's suppliers, including Qualcomm Inc, Broadcom Inc, Qorvo Inc and Skyworks Solutions Inc tumbled in the range of 1 percent to 2 percent each.
The Philadelphia SE Semiconductor Index decreased by 1.4 percent under pressure from China-reliant semiconductor manufacturers.
Meanwhile, Walmart Inc shares added 1.5 percent after the world's largest retailer said on Tuesday that its comparable U.S. sales in the festive quarter did not meet market expectations.
Source: Reuters