Wall Street major indexes grew on Wednesday as investors cheered news that China will tap big data, artificial intelligence and online platforms to buoy the efforts for coronavirus curb in order to provide better medical supplies allocation, Xinhua reported.
China is broadly seen to lower its benchmark lending rate on Thursday as it attempts to alleviate the deterioration effects from business shutdowns and travel limitations on the world's second-biggest economy.
Recall, China's fresh incentives, confidence in the U.S. economy and hopes that the losses from the outbreak will be temporarily have supported Wall Street's rally in the latest weeks.
On the macro economic field, housing starts and building permits surpassed markets forecasts, proving the U.S. housing market stands strong.
Technology shares, dependent on China developments jumped by 0.8 percent, leading the growth on Wednesday among the rest of sectors of S&P 500 indexes.
Defensive real estate stock as well as utilities went deeply down.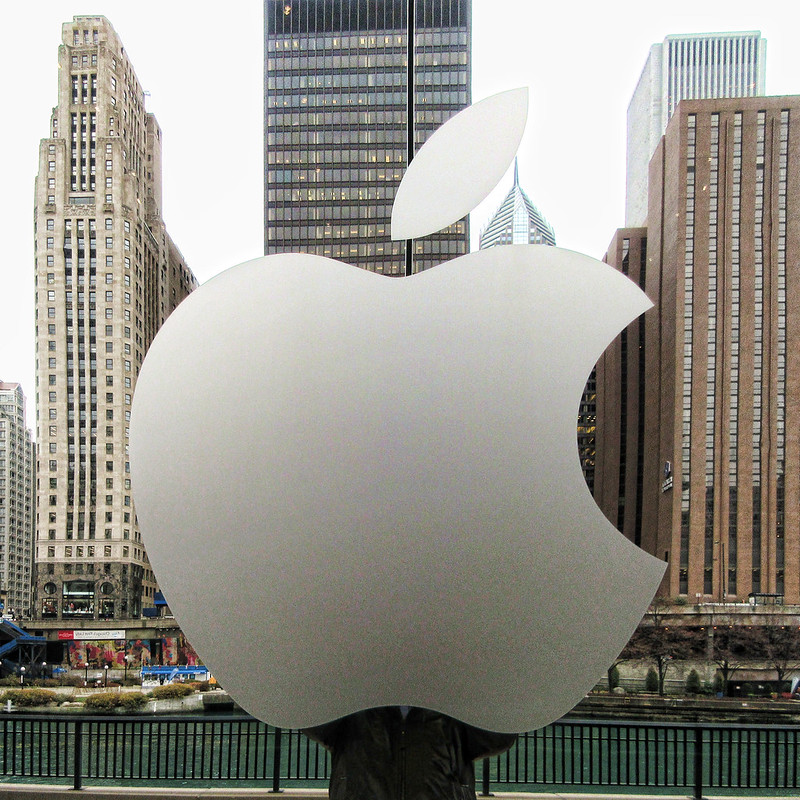 Photo: Flickr
The Dow Jones Industrial Average rose by 0.26 percent, to 29,308, the S&P 500 added 0.44 percent, to 3,385 and the Nasdaq Composite, the growth-leader jumped by 0.77 percent, to 9,807 at 1540 GMT.
Market participants focus remain the minutes of the U.S. Federal Reserve's recent policy meeting, where the regulator pointed to continued subdued growth for the local economy and added it was watching risks from the Wuhan virus outbreak.
On the corporate area, Apple shares jumped by 1.39 percent, managing to recover from a decline in the prior session, after the iPhone maker said it unlikely meets its revenue forecast. A great part of analysts consider the fresh forecast update a near-term issue
Tesla shares also soared by 8.72 percent on Wednesday, to $933.25 at 1601 GMT after Piper Sandler changed upwards the company's price target to $928 per share.
Among other shares, Garmin securities surged by 7.50 percent after the wearable fitness devices producer forecast full-year revenue hit analysts' expectations.
Source: Reuters