Oil prices added almost 1 percent on Wednesday amid widespread optimism caused by a decrease in the number of new cases of coronavirus infection in China for the second day in a row, and increased concerns about the supply after the U.S. tightened more Venezuelan crude outputs.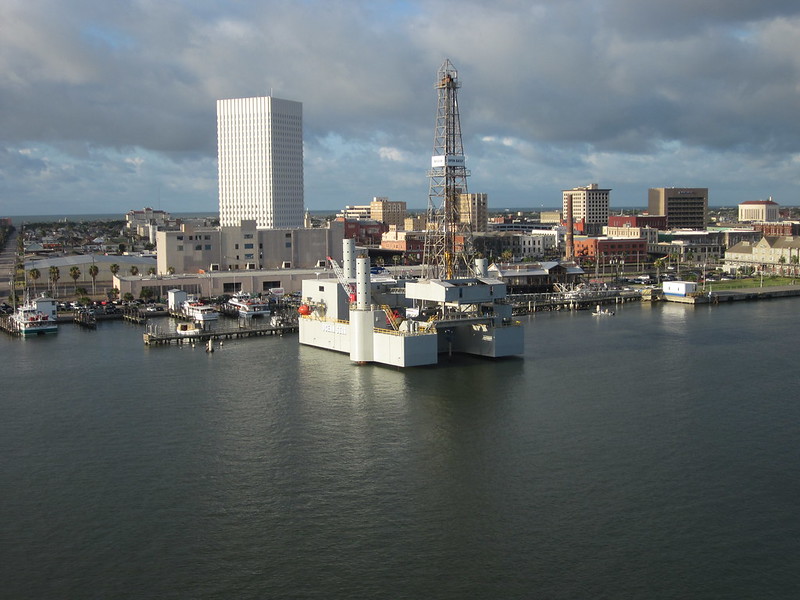 Photo: Flickr
The April futures for Brent crude oil added 0.76 percent to $58,19 per barrel at 0817 GMT, while WTI light crude added 0.90 percent, to $52,73 per barrel.
China still fails to fully resume production in the world's biggest economy after the isolation of cities and the imposing of more strict travel limitations to contain the spread of coronavirus, which has already claimed more than 2,000 lives. However, investors still hope that the economic impact of the outbreak may be of short-term nature.
One should mark, that Brent has grown by almost 10 percent since reaching a low since the beginning of the year last week. Support was also provided by new U.S.moves, which were announced on Tuesday targeted to cut deeper Venezuelan crude output.
Source: Nasdaq