Oil prices upswing on Thursday as the market refocused again on crude supply disruptions, while concerns over demand slightly faded after a sharp drop in the number of new cases of coronavirus infection in China.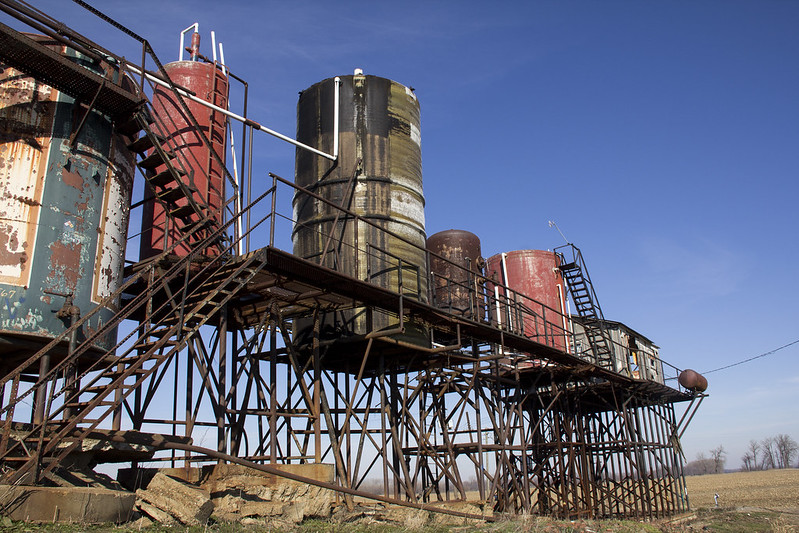 Photo: Flickr
The conflict in Libya, which led to the closure of ports and oil fields, does not show signs of an early settlement, while U.S. sanctions against Rosneft's subsidiary may lead to even more driving out of the Venezuelan oil market, which again raises worries about the sufficient level of supply.
Meantime, Brent futures with delivery in April rose by 0.17 percent, to $59,20 per barrel, while WTI light crude futures with delivery in the same month added 0.39 percent, to $53,70 a barrel at 1012 GMT.
According to the American Petroleum Institute, U.S. oil inventories advanced 4.16 million barrels to 443.1 million for the week, which ended on February 14, while market estimated an increase of 2.5 million barrels.
The People's Bank of China, as market participants expected, cut its benchmark lending rate by 10 bps to 4.05 percent on Thursday, February, 20 to support an economy affected by the virus outbreak in China.
Source: Nasdaq