Two of Wall Street major indexes closed Wednesday's trading at record levels, as the hope that China would follow the incentive measures to support the economy alleviated market participants worries about the impact of the coronavirus outbreak.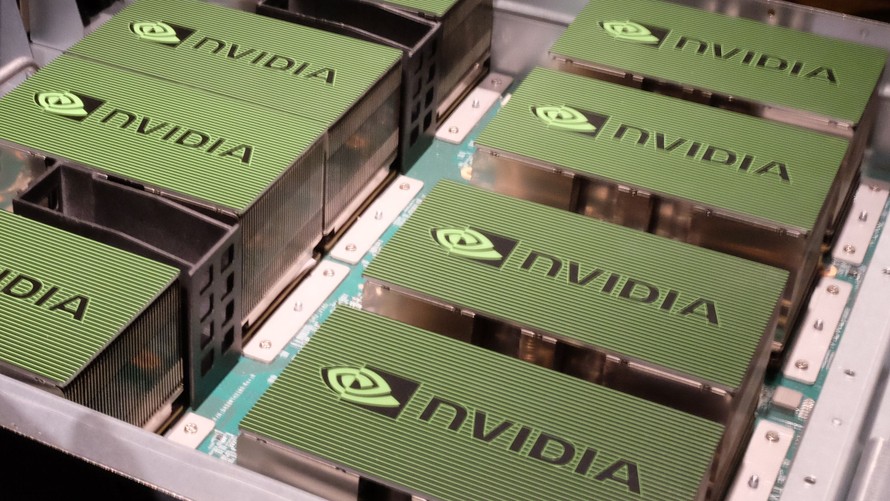 Photo: Marketwatch
The Dow grew by 0.40 percent, to 29,348, the S&P 500 rose by 0.47 percent, to 3,386 and the Nasdaq Composite jumped by 0.87 percent, to 9,817 before the session end on Wednesday.
They led the rise in the energy and technology sectors with growth of 1.3 percent and 1.1 percent, respectively.
The People's Bank of China, as markets were expected, lowered its loan base rate in an attempt to support an economy affected by the pandemic outbreak.
On the corporate field, Apple Inc shares gained 1.24 percent, recovering most of the losses from the previous session amid warning of weaker results due to unrest in China.
JPMorgan Chase rose by 1.05 percent, UnitedHealth shares grew by 1.61 percent, Intel surged by 1.47 percent on Wednesday.
Nvidia securities soared by 6.39 percent after the outperforming report of a 41 percent earnings' growth for the last 3 months.
Meanwhile, Fed officials expressed cautious optimism about whether it would be possible to keep interest rates unchanged in 2020, but also recognized the new risks connected to the Covid-19 outbreak, according to Fed's minutes from the recent meeting.
Source: Reuters