U.S. indexes went sharply down on Thursday, reversing early moderate losses, after the S&P 500 and the Nasdaq indexes posted record closing highs on Wednesday.
Although stock markets have been heartened by daily data of a decreasing number of the Wuhan coronavirus cases in China, whereas there were registered first death in South Korea.
The Dow Jones Industrial Average lost 0.45 percent, to 29,213, the S&P 500 eased by 0.09 percent, to 3,383 and the Nasdaq dipped by 0.56 percent, to 9,762 at 1620 GMT.
Investors could tend to continue pushing stocks towards fresh heights on hopes for easy-money policies from the Fed and central banks worldwide to offset the hit to economic growth from China's virus, while a flare of corporate deal activity also encouraged market sentiment.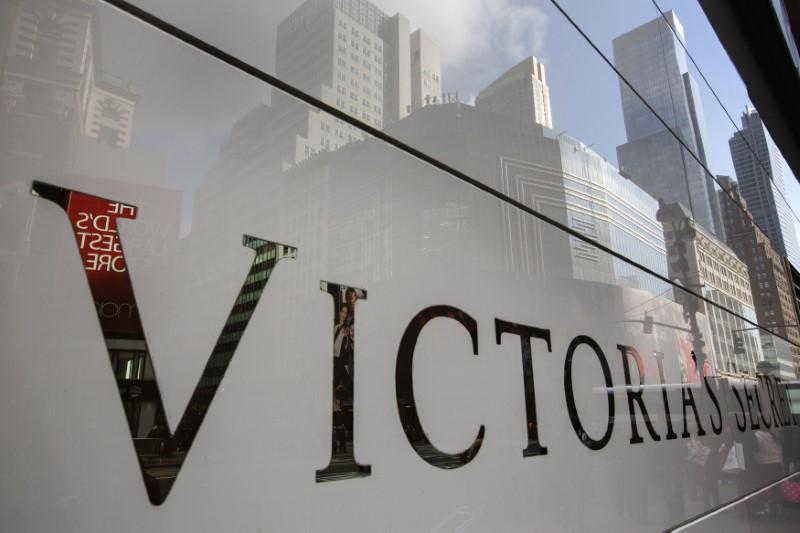 Photo: Reuters
L Brands securities decreased by 1.2 percent. The retailer has confirmed that it will sell a majority stake in Victoria's Secret to Sycamore Partners, a private equity fund, as part of a lingerie stores deal worth $1.1 billion.
The shares of Six Flags Entertainment Corp. collapsed by 15 percent after the news that the largest regional theme park company will reduce dividends by 70 percent due to an unexpected loss in 2019.
Morgan Stanley shares were down by more than 4 percent, as the investment bank buys for $13 billion E * Trade Financial Corp., which provides financial services. E * Trade securities added 24 percent on Thursday.
Source: Marketwatch