Asian stock markets went down on Friday, following the Wall Street direction. The number of new cases of virus infection in South Korea increased sharply, refueling investors to turn to safe assets, while the greenback was registering a three-month high.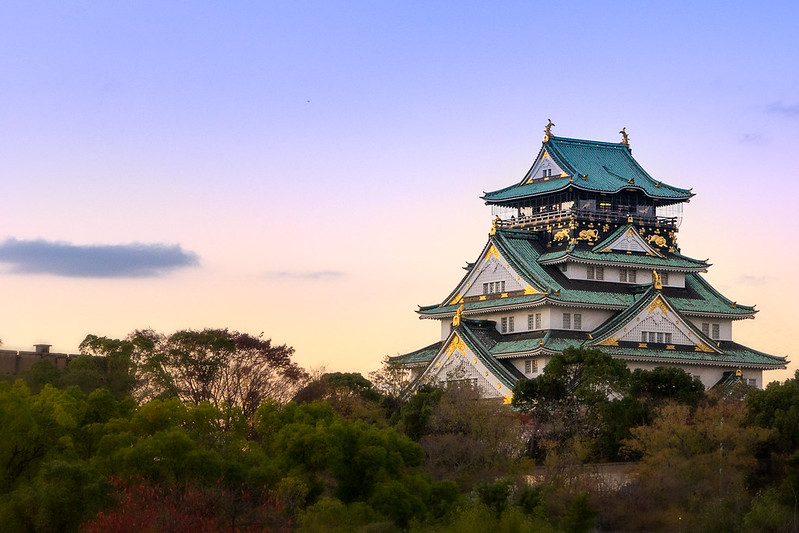 Photo: Flickr
Shares in Tokyo, Hong Kong and Sydney retreated. Traders directed money to bonds and gold.
The virus has spread to South Korea, Singapore and other countries. South Korea announced about 52 new confirmed cases in the last day of the week.
Corporate earnings season at a great risk. U.S. manufacturing sector, like many others, is looking for alternative solutions because there are significant disruptions in the supply chain in China.
For example losses for Asian air carriers year-to-date could amount to approximately $28 billion, with most of them registered in China, according to IATA (International Air Transport Association) estimates.
Japan's manufacturing PMI reading fell from 48.8 in the previous month to 47.6 in February, registering the sharpest decline in 7 years.
The Asia Pacific stock index excluding Japan, MSCI, fell 0.8 percent on Friday.
South Korean stocks plummeted by 1.2 percent as the disease spread throughout the country, while Japanese Nikkei lost 0.3 percent. Hong Kong's Hang Seng eased by 0.7 percent. ASX 200 in Sydney lost 0.2 percent.
Source: Marketwatch