European stock markets for a 5th session on Wednesday in a row, as investors had concerns regarding the growing impact of a rapid-spreading Chinese virus has pushed firms from all-over the world to sound the alarm on earnings.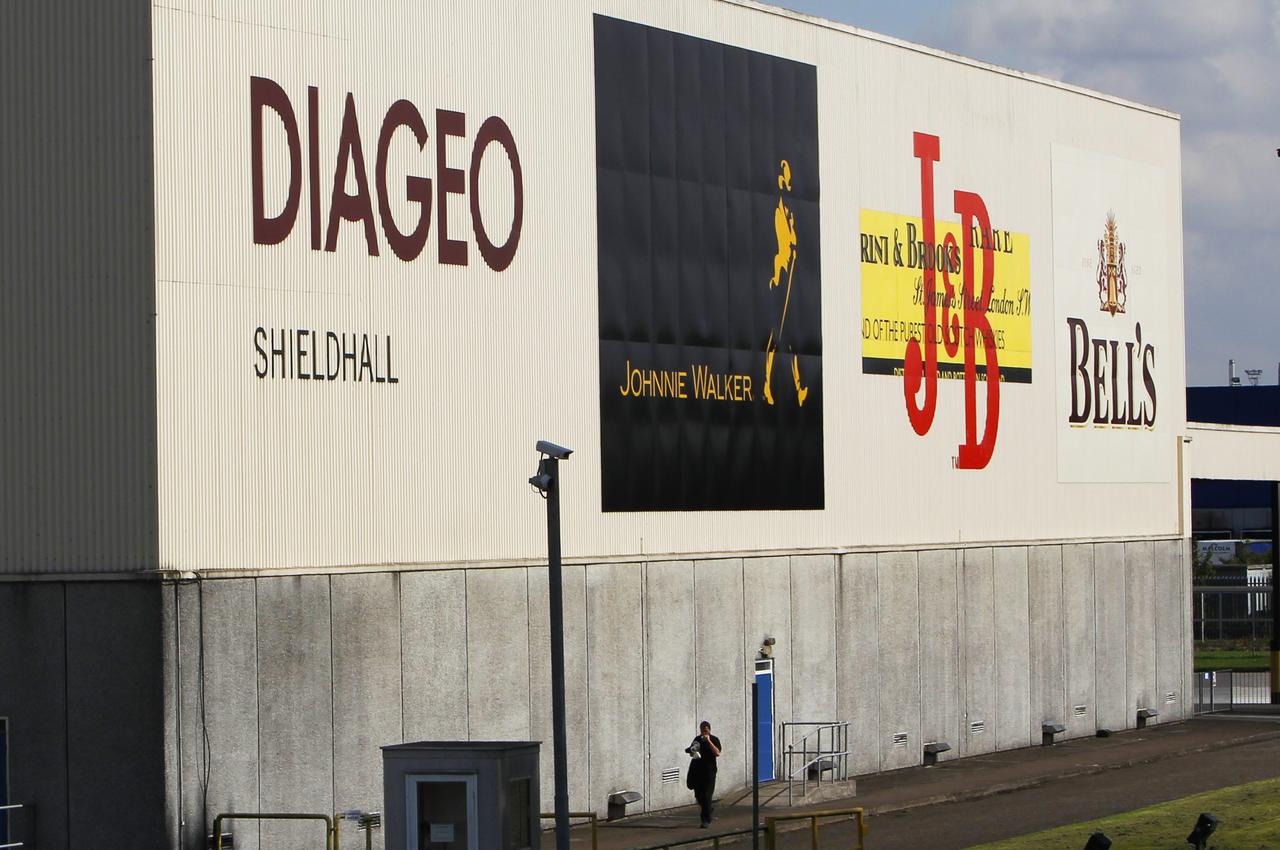 Photo: Reuters
Main equity benchmark of the region STOXX 600 decreased by 0.93 percent, to 400,84 at 1211 GMT, registering its first 5-day losing streak since July 2019.
That followed a grim session for Asia and Wall Street overnight after U.S. health officials delivered a warning that Americans should be prepared for possible community spread of the Covid-19 virus as it reached Spain and dozens of locations from South Korea to Italy.
The past 4 sessions had seen about $3 trillion erased the value of global stocks, with economists reconsidering downwards growth forecasts and firms warning of lower earnings due to the virus.
Germany's DAX dipped by 1.02 percent, to 12,659;

CAC 40 lost 0.81 percent, to 5,633 at 1244 GMT;

Italy's FTSE MIB gained 0.50 percent, to 23,205;

Spain's IBEX 35 slipped by 0.18 percent, to 9,234.

British FTSE 100 lost 0.70 percent, to 6,968;
UK's spirits maker Diageo decreased by 1 percent after highlighting an estimated blow to fiscal 2020 profit from Chinese virus of up to GBP200 million ($260 million).
Danone securities also cut its 2020 forecast for sales and profit margin, pointing out an uncertain economic climate and the coronavirus.
Source: Marketwatch