Oil futures are trading down on Wednesday after a three-day decline amid growing fears of the coronavirus pandemic and hopes for an additional reduction in production by the OPEC+ group, with investors covering short positions after 3 losing sessions.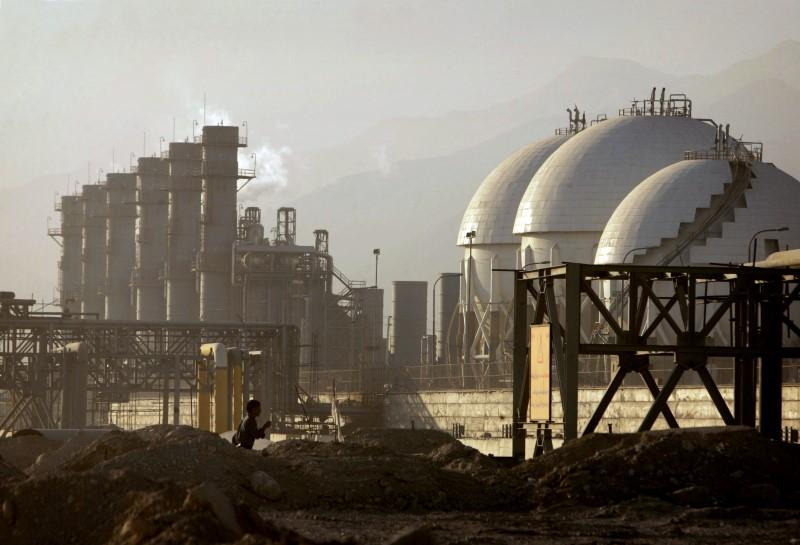 Brent International benchmark eased by 0.31 percent, to $54,09 a barrel, while WTI light crude slipped by 0.10 percent, to $49,84 a barrel at 0810 GMT.
Fears of a pandemic have intensified, while authorities are trying to further spread of Covid-19, which has already been detected in about 30 countries.
Saudi Arabian Energy Minister stated on the eve that he is confident that the OPEC and its partners to act solemnly in response to the Wuhan virus spread.
According to the American Petroleum Institute report, U.S. oil inventories added 1.3 million barrels to 444.4 million for the week, which ended on February 21, while analysts estimated 2 million barrels.
Source: Reuters