Wall Street turned lower on Tuesday after a failed attempt to recover after the previous session's sharp drop, amid persistent concerns over global economic fallout from the fast-spreading coronavirus. A rise in infections in South Korea, Iran and Italy has increased worries that the coronavirus outbreak in China will step up to a pandemic with disruptive consequences for countries around the world.
The Dow Jones went deeper, slumping by 3.15 percent, to 27,081, the S&P 500 lost 3.03 percent, to 3,128, while the Nasdaq Composite eased by 2.77 percent, to 8,965 before the close bell on Tuesday.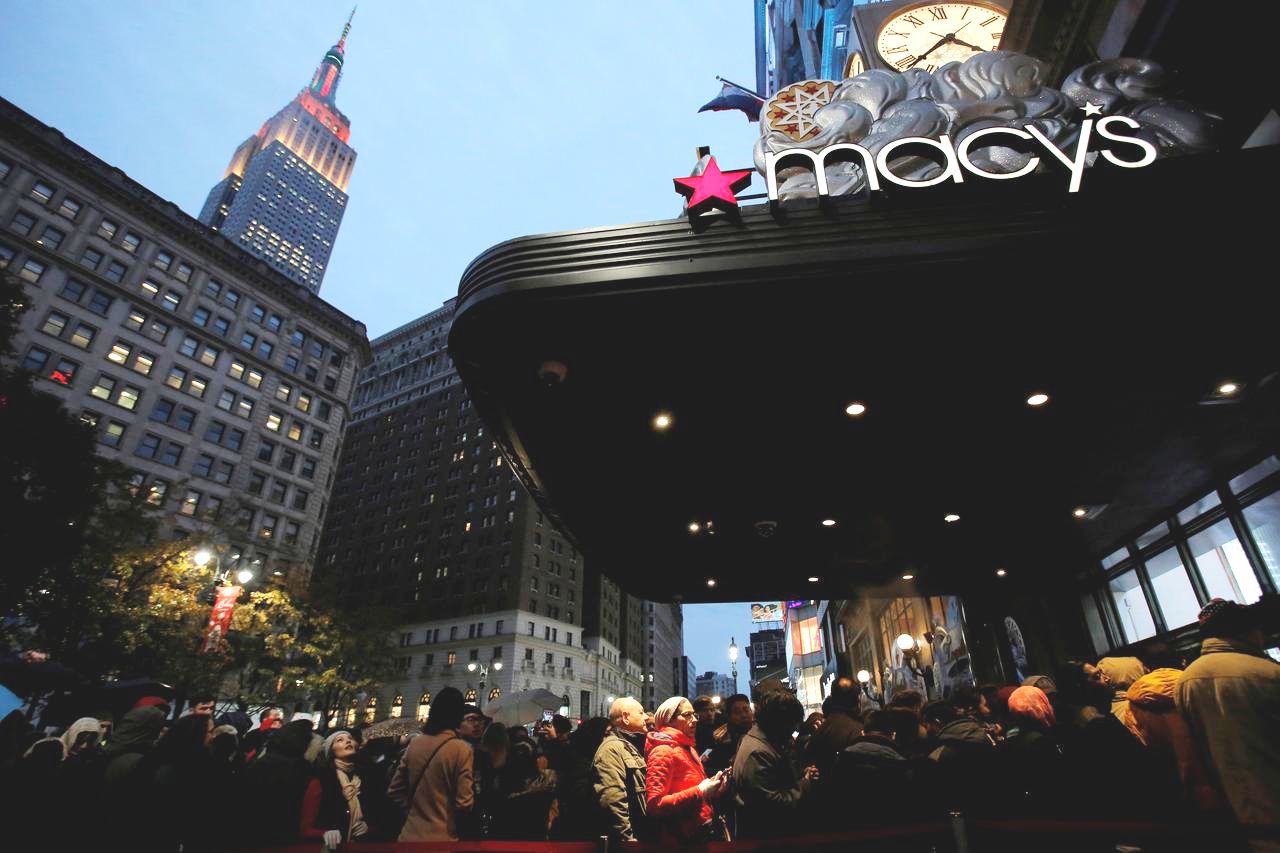 Photo: Reuters
As the most part of February, U.S. stock indices beat growth records, so today they have moved to the new record lows, erasing all gains year-to-date.
More and more analysts are predicting a slowdown in U.S. economic growth in the 1st quarter – companies are warning that supply chain disruptions as well as declining consumer demand in China will affect both their profits and output.
U.S. health authorities have warned that they fear the spread of the virus in the United States and are preparing for a possible pandemic, although they are not sure about the extent of the threat.
Macy's Inc shares lost about 3.4 percent, despite the fact that the sales of the department store operator dropped less than its was expected.
Perrigo securities jumped by 4.2 percent after the drug manufacturer received the first U.S. approval for the generic version of Teva Pharmaceutical Industries' ProAir.
Apple, Microsoft, JPMorgan Chase, Johnson & Johnson, Visa tumbled in the range of 2.95 – 7.06 percent.
Source: Marketwatch