On Thursday, Asia-Pacific stock markets increased losses, as the rapid coronavirus uptick globally forced investors to avoid risks and seek safe havens in gold and governmental notes.
Rising concerns about the pandemic by the end of Wednesday wiped out more than $3.6 trillion from stock markets worldwide.
China still accounts for about 96 percent of cases, and it introduced hard-locating methods that paralyzed global supply chains.
Currently, more and more information is being received about new infections outside of China. On Thursday, a message appeared about a spike in cases in South Korea and a warning that the virus could spread to California.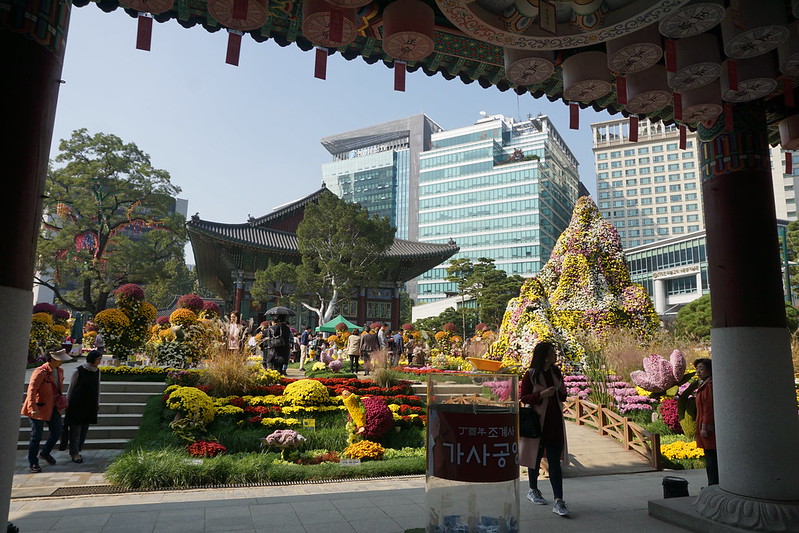 Photo: Flickr
There were detected 334 cases in South Korea on Thursday, the largest daily growth since confirming the first case, registered in January. China reported 433 new infections.
The Asia-Pacific MSCI Index, excluding Japan, decreased by 0.5 percent, being lower by more than 4 percent in the week.
The Australian ASX 200 fell 1 percent, increasing losses to 7 percent this week. Japanese Nikkei sank 1.7 percent to its lowest level since October, last year. The Hang Seng Index lost 1 percent. Gold futures meantime added 0.7 percent.
Chinese stock the only one in the region trading in positive territory.
Source: Reuters