European stock markets went further into correction territory on Friday, and were on their way to set the worst weekly decrease since the time of the global financial crisis as global benchmark equities continued to slide on the back of coronavirus unrest already outside China, as it could trigger a worldwide recession.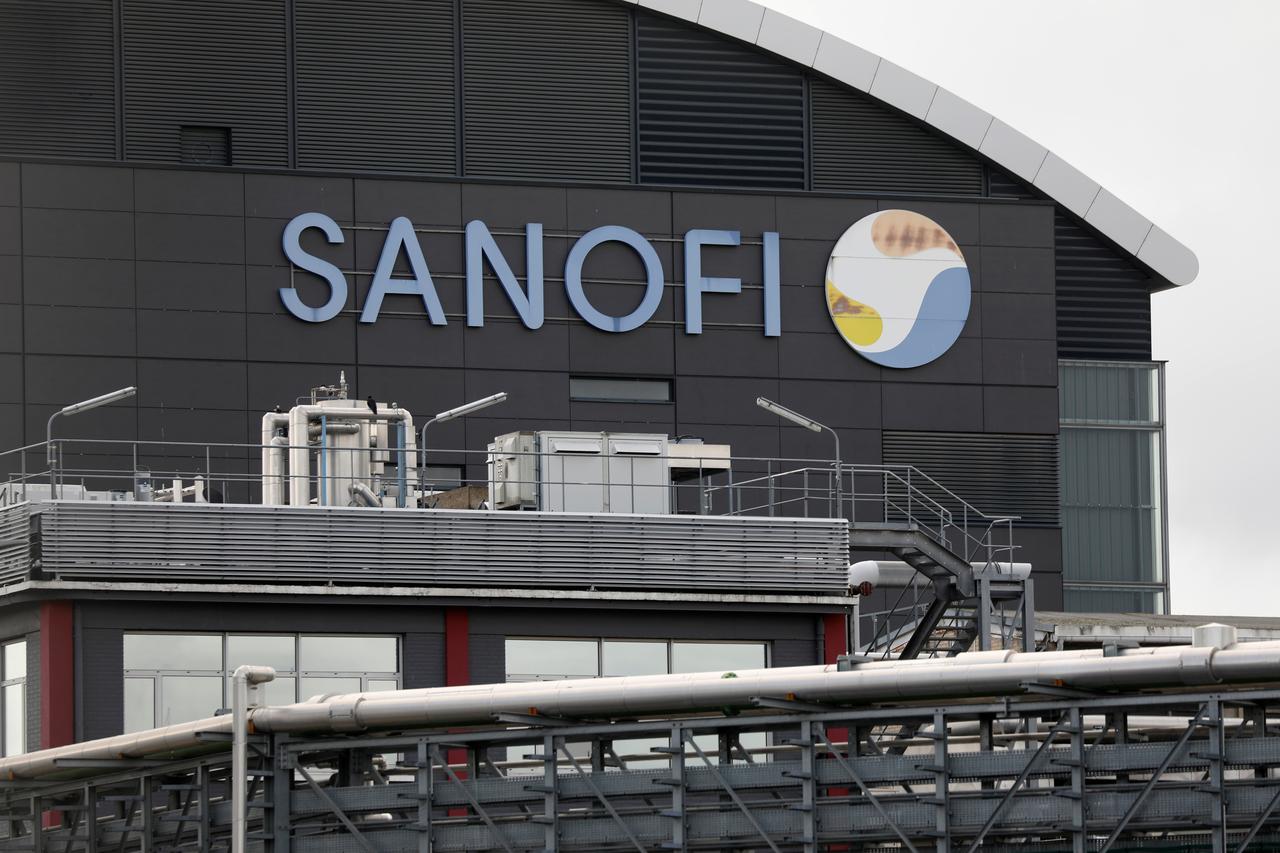 Photo: Reuters
The pan-European Stoxx 600 index sank by 3.85 percent, to 374,44 at 1019 GMT on Friday, having plummeted the previous day by 3.75 percent, entering a correction territory as it lost 10.2 percent from its all0time close of 433.90, the result, which was registered on February 19, 2020. As for the weekly value, the index eased by over 12 percent, which is the worst since a 21 percent tumble seen during the week, ended on October 10, 2008.
Mining sector, travel & leisure stocks and tech area were the loss-leaders, being down by more than 3 percent.
UK's air carrier IAG was the top decliner on the STOXX 600 index after saying the Covid-19 would hit full-year earnings and due to unknown rapidly evolving nature of the outbreak the company cannot say by how much it would affect the proceeds.
Germany's BASF also warned that earnings could decrease further this year as the perverse effects from the Covid-19 outbreak affect demand from its industrial customers. The company's shares went down by near 3 percent on Friday.
Germany's DAX, the top loser on Friday slid by 4.29 percent, to 11,836;

UK's FTSE 100 and Spain's Ibex 35 lost both 3.72 percent, to 6,543 and 8,651 respectively;

France CAC 40 tymbled by 3.28 percent, to 22,050.
On Friday, 4 new countries reported their first coronavirus cases uptick, totaling the number of countries outside China, to 55. The death toll in Italy reached 17 and the number of people, diagnosed with infection of more than 200 to 655.
The WHO delivered a warning, that Covid-19 may become a pandemic, while Moody's said that the developments would trigger global and U.S. downturns in the first half of the current year.
Munich Re securities decreased by 5 percent after a sluggish Q4 profit results, which dropped on major losses from natural catastrophes and other claims.
Thyssenkrupp shares went down by 4 percent, even as it announced the sale of its elevators unit to a consortium of Advent, Cinven and Germany's RAG foundation in a deal worth EUR17.2 billion ($18.7 billion).
Airbus shares tumbled by 4.07 percent, BNP Paribas lost 3.29 percent, Sanofi Went down by 3.83 percent, ArcelorMittal eased by 4.27 percent. Kering tumbled by 3.45 percent. SAP, Bayers went also down by 3.57 percent and 4.07 percent respectively.
Source: Reuters