Wall Street set to register the sixth straight day of losses as investors leave equities due to Chinese infection spread well beyond China.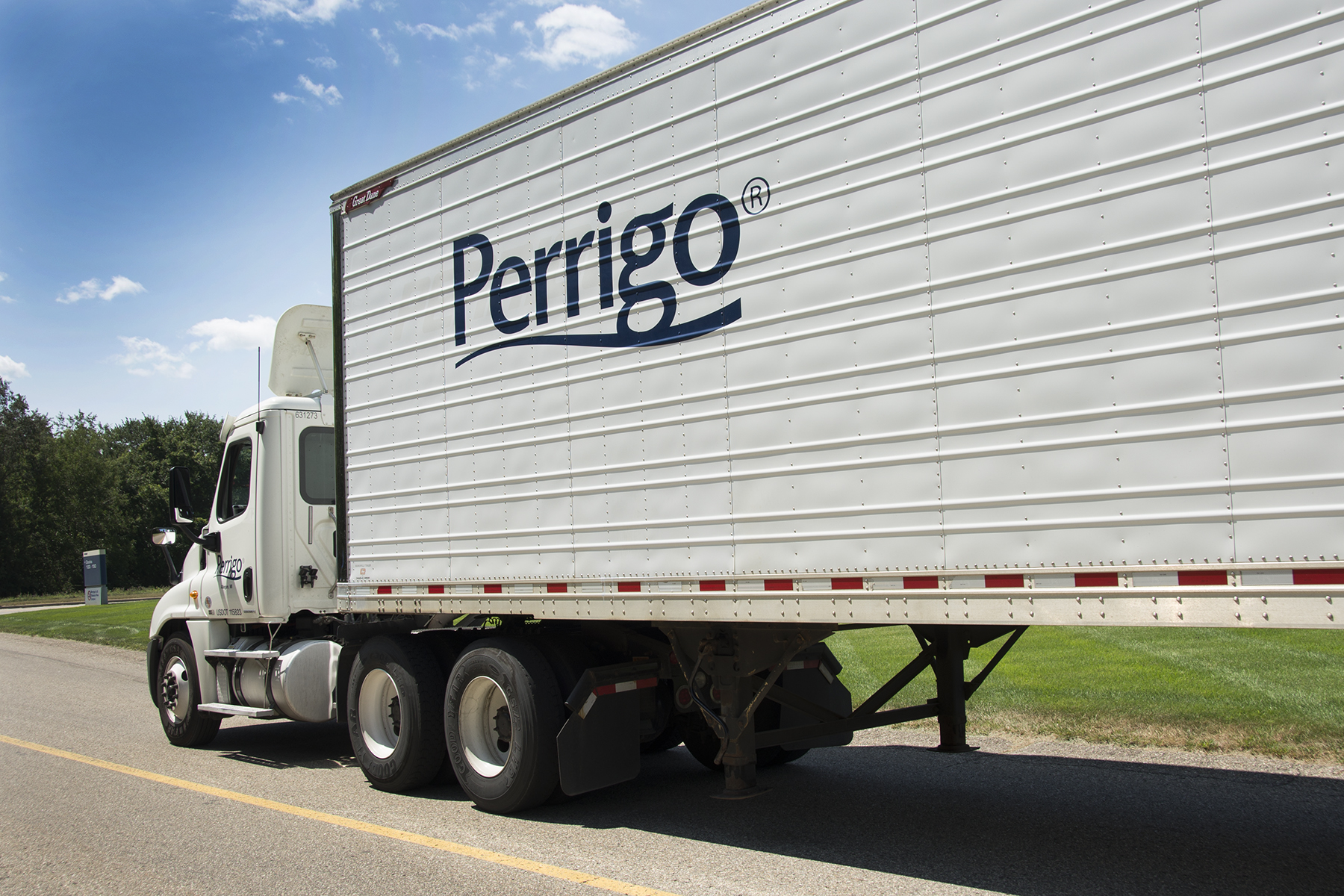 Photo: FiercePharma
U.S. stock markets started the session on Thursday sharply lower, with the Dow Jones decreasing into correction territory for the first time since the last month of 2018 as worldwide investors continued to stay away from equities on concerns over the rapid uptick of COVID-19 outside of China.
The Dow Jones lost 2.43 percent, to 26,303, though trading opened at 26,440, while the S&P 500 eased by 2.35 percent, to reach 3,043, whereas the Nasdaq Composite tumbled by 2.78 percent, to 8,731 at 1553 GMT on Thursday.
Meantime, the U.S. Treasury yields continued to decline due to investors shifting towards safe assets, while yields on indicative 10-year government notes registered a new all-time low for the 3rd straight day. The 10-year government bonds yield declined by 3.4 bp to 1.2755 percent after touching a minimum value of 1.2706 percent.
Yields on other treasury notes also decreased. The 30-year notes yield showed a record low, while the 2-year government bond yield eased by 5.2 bp, to 1.0932 percent, being too close to the weakest level since the end of 2016.
On the corporate field, shares of Best Buy lost 4.05 percent despite the company surpassed Wall Street's expectations by its solid profit and revenue results.
Perrigo securities crashed by 12.44 percent after weaker-than-expected Q4 adjusted profit report, downbeat full-year earnings forecast and sales, which met analysts estimates.
Teladoc Health shares surged by 16.46 percent after a pair of hefty price target increases.
Source: Marketwatch