The U.S. stock indexes S&P 500 and the Dow Jones fell on Wednesday, and although the decrease was less sharp than in the prior five days, trading was volatile due to investors' reactions to news connected to coronavirus and attempts to assess the economic consequences of the epidemic.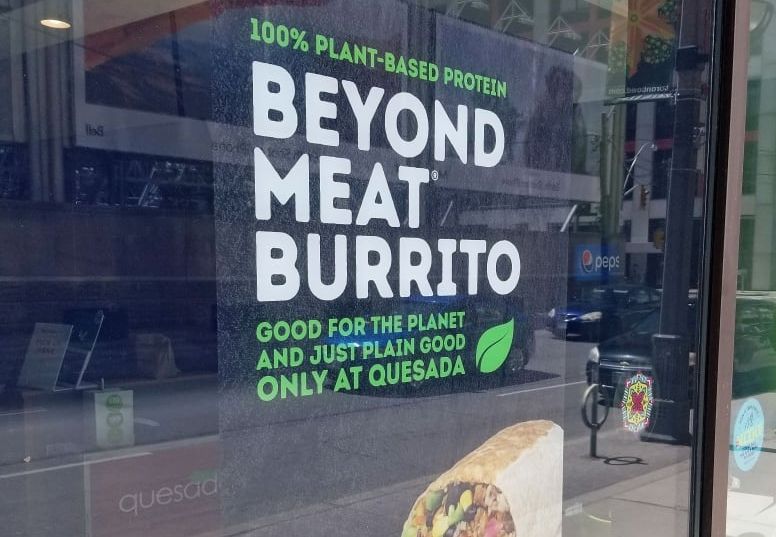 Photo: Theeadgeleaders
The Dow Jones index lost 0.46 percent, to 26,957, the S&P 500 index slipped by 0.38 percent, to 3,116, whereas the Nasdaq Composite gained 0.17 percent, to reach 8,980 before the session close on Wednesday.
Nasso County authorities in New York State were monitoring the status of 83 people who had visited China and could have been in contact with a coronavirus infected people. However, Governor Andrew Cuomo noted that there are no confirmed cases of the disease in his state yet.
Meantime, the U.S. President said that the risks from coronavirus remain "very low," and accused the channels that they exaggerate and adversely affect financial markets.
Germany previously reported that the situation with coronavirus is approaching the scale of the epidemic and that the country can no longer track all cases, and Norway recorded the first case of the disease. The number of new cases of coronavirus outside of China on Wednesday for the first time exceeded the number of infected in the country.
Beyond Meat Inc shares jumped by 5.3 percent after Starbucks Corp reported that its Canadian coffee houses will start selling vegetable-based Beyond Meat sandwiches next week.
Shares of Walt Disney Co lost 1.2 percent after reports that CEO Robert Iger will resign.
Source: Reuters