The London Stock Exchange Group PLC is going to conclude its $27 billion acquisition of data provider Refinitiv in the next part of the current year despite the news that the deal is struggling regulatory postponements.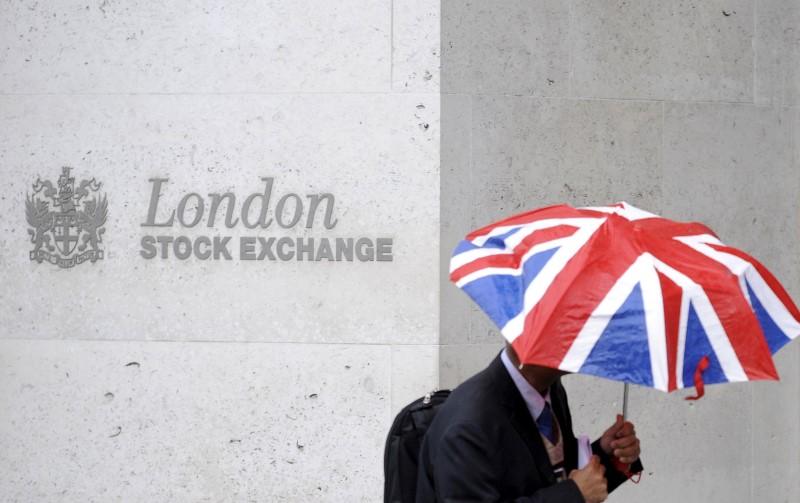 Photo: Reuters
LSE Chief Executive Officer David Schwimmer, who came from Goldman Sachs Group Inc. in 2018, also added "detailed integration planning is underway," being a part of its full year-profits report on Friday. Meantime, the company reported a full-year operating proceeds of 1.07 billion pounds ($1.37 billion), which was in line with analyst estimates.
The British pound eased against the U.S. dollar by 0.14 percent, to 1,287 at 1304 GMT.
The London stock exchange agreed to purchase Refinitiv in 2019 aiming to create a global trading powerhouse in currencies, fixed-income, stocks and derivatives. The combined LSE-Refinitiv group will provide near 70 percent of revenue from data, being higher from LSE's current level of 40 percent, according to Bloomberg Intelligence reading.
The LSE's buying of Refinitiv faces a postponement amid deeper-than-expected early close examination by regulators in Brussels, according to the Financial Times report, released earlier this week.
So, the LSE's shares declined by 1.66 percent at 1253 GMT weighing on FTSE 100 decline.
Source: Bloomberg