Asian stocks managed to recover on Monday after last week's retreat, with mainland Chinese benchmarks growing by 3 percent as data showed progress in restoring manufacturing output after weeks of break from the viral outbreak.
Stocks have been fainting as investors had concerns the coronavirus cases surge will derail the global economy. However, in those decreases, some see opportunities to purchase.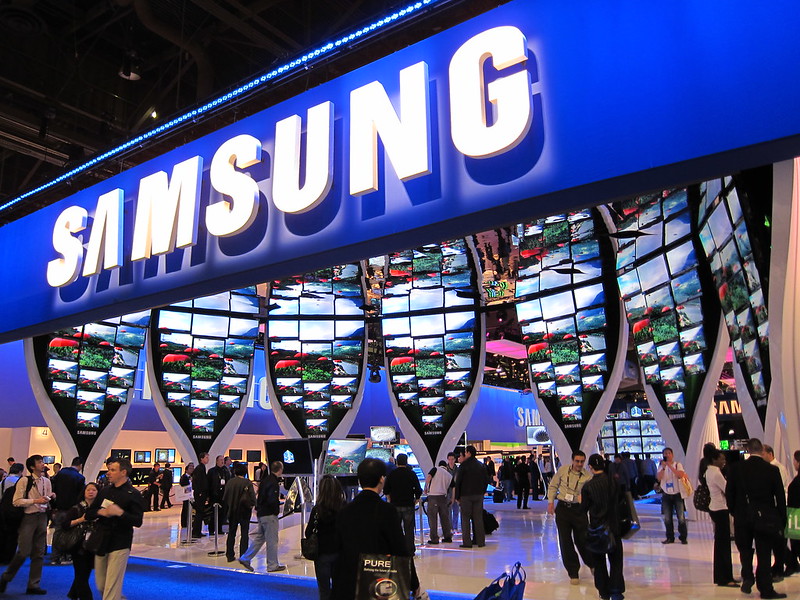 Photo: Flickr
Japan's index Nikkei 225 gained 0.95 percent, to 21,344, recouping some early losses on Monday, while the Shanghai Composite index jumped by 3.15 percent to reach 2,970. South Korea's Kospi added 0.78 percent, to 2,002 and the Hang Seng grew by 0.60 percent, to 26,287.
Meantime, shares dropped in Australia, where the ASX/200 slipped by 0.77 percent before the close, to touch 6,391, as well as in Taiwan, being lower by 1.08 percent, 11,170 at 0745 GMT.
National Australia Bank tumbled by 2.57 percent, as well as Commonwealth Bank and ANZ Bank, losing 2.13 and 2.22 percent.
On the individual stocks, Gold Circuit Elect soared by 3.04 percent, Taiwan Goldsun gained 2.32 percent, while Taiwan Semiconductor lost 1.42 percent. Petrochina shares grew by 1.97 percent, China State rose by 7.26 percent, China Railway Cons jumped by 10.00 percent.
Sunny Optical Technology Group Co Ltd soared by 5.61 percent in Hong Kong, China Resources Land added 2.50 percent.
SK Hynix securities surged by 5.12 percent in South Korea, as well as Samsung Electro Mechanics and Samsung SDI, rising by 3.97 and 3.22 percent respectively, etc
Source: Marketwatch