Oil prices surge by more than 3 percent on Monday after reaching multi-year lows, as expectations for stronger cuts in production by OPEC and its allies and incentive measures by central banks eased some concerns over the impact of the coronavirus outbreak on demand.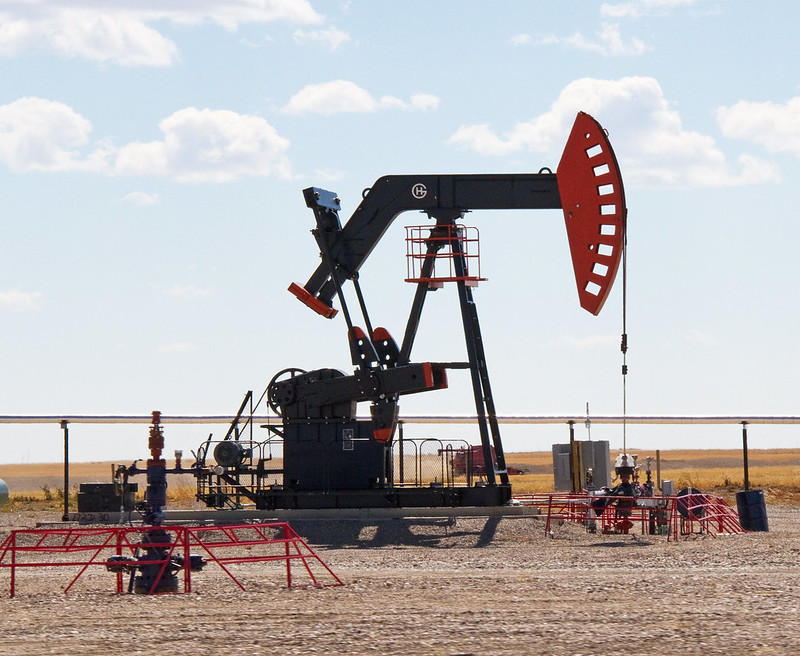 Photo: Flickr
May futures for Brent crude oil soared by 3.87 percent, to $51,59 per barrel, while WTI light crude futures with delivery in April surged by 3.62 percent, to $46,36 per barrel at 0844 GMT.
Brent and WTI reverse movement upwards for the first time after a six-day decline amid fears of an outbreak of coronavirus, which claimed nearly 3,000 lives and worried global markets. Recall, last week stocks decreased the most since the great 2008 financial crisis.
At the same time, Saudi Arabia is calling for an agreement to cut deeper crude production by additional 1 million barrels per day this week, and central banks are more and more signaling a desire to intervene and support markets by lowering rates, according to National Australia Bank report.
Source: Reuters