U.S. stocks opened higher on Monday, endeavoring a bounce back after major benchmarks endured the worse weekly decline since the 2008 financial crisis — a decrease generally provoked by concerns over the Covid-19 spread.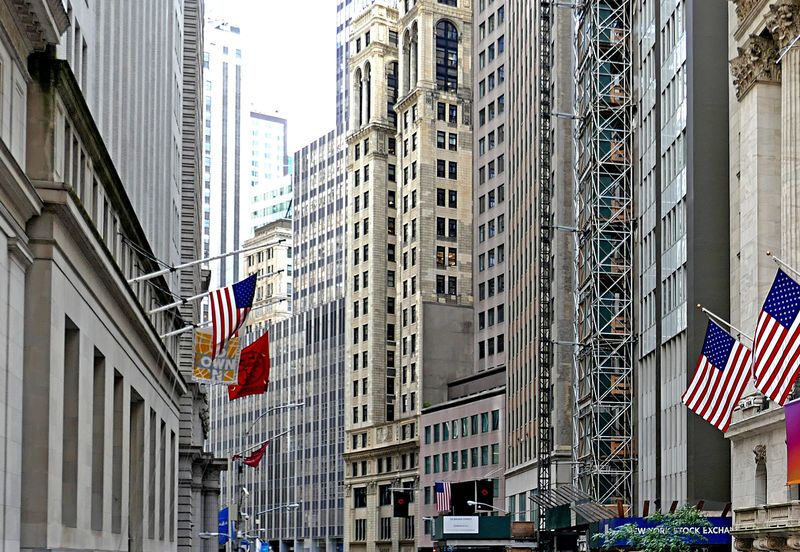 Photo: Flickr
The Dow Jones recouped 0.59 percent, to 25,545, as well as the S&P 500 index, which grew by 0.25 percent, to reach 2,961 at 1536 GMT. The Nasdaq Composite index added 0.20 percent, to 8,587.
Stocks managed to rebuild slightly as market participants struggled to grasp the perspective for the U.S. and global economies from the rapidly evolving spread of COVID-19, the infectious disease that according to the primary reports originated in Wuhan, having infected tens of thousands across all over the world.
Meantime, the Paris-based the Organization for Economic Cooperation and Development reported on Monday that according to its estimates the global economy would grow by 2.4 percent in its "best case scenario," in contrast to 2.9 percent expansion, which was seen before the viral outbreak. The organization urged governments to act "swiftly and forcefully" to propel the world economy.
The potential damage to global economies and supply chains has led many to consider that central-bank intervention is also a preferable scenario, the possibility of which has buoyed global equity markets on Monday.
Goldman Sachs, meantime, wrote over the weekend, that they see the Fed to cut rates by 50 bp even before next scheduled meeting March 17-18. The company's shares declined by 0.77 percent, to $199,23 at 1556 GMT.
Shares of General Electric eased by 0.23 percent after a slight earlier gain, which was due to analyst Stephen Tusa at J.P. Morgan upgrading the industrial conglomerate, changing the status from neutral to overweight.
Gilead Sciences securities jumped by 2.68 percent after the announcement of plans on buying cancer-therapy company Forty Seven Inc., shares of which surged by 62.62 percent on Monday.
Shares of Mobile Mini rose by 6.57 percent after the company agreed to be purchased by WillScot Corp (+0.23), in a deal worth of $1.9 billion.
Source: Marketwatch