The Australian central bank lowered interest rates to record lows in the framework of March meeting, which had place on Tuesday. Markets expect other central banks in the near future to also soften policies to deal with the economic consequences of the coronavirus outbreak.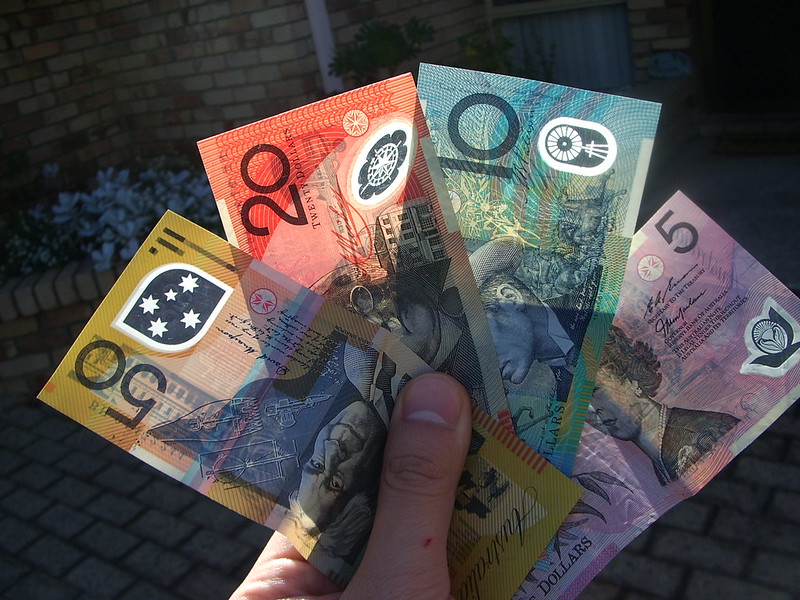 Photo: Flickr
The Reserve Bank of Australia cut the rate to 0.50 percent from the previous level of 0.75 percent, reducing the borrowing cost for the fourth time in less than a year.
CB head Philip Lowe said the coronavirus epidemic is putting "substantial" pressure on the Australian economy and it's hard to predict how widespread and long-term its consequences will be.
The Governing Council "will continue to closely monitor the situation and evaluate the effects of coronavirus on the economy. The Council is ready to continue easing monetary policy to support the Australian economy," Low added.
It's vital to mention, that only two economists among Reuters polled last week expected a rate cut, but triggered by fears about a pandemic plummeted market decline led to a correction in forecasts. By Monday, seventeen out of forty economists were awaiting policy easing.
The Australian dollar grew against the U.S. dollar by 0.25 percent, to reach 0.6558 at 0827 GMT.
Source: Reuters