The gold price was steady on Wednesday after registering recently the maximum level since June 2016, caused by a sudden Fed's decrease in the benchmark rate.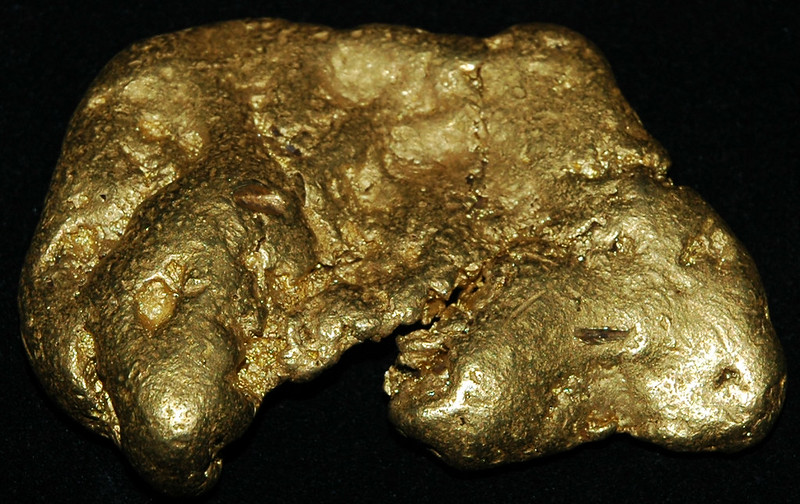 Photo: Flickr
Gold futures with delivery in April eased slightly by 0.25 percent, to $1,644.40 per troy ounce at 1534 GMT.
Recall, gold rates surged on the eve by as much as 3.7 percent after the Federal Reserve lowered its key rate by 50 bp, seeking to mitigate the economic impact from a coronavirus spread. It's vital to mention, that the U.S. Central Bank lowered the rate for the first time since 2008 ahead of scheduled meeting.
Meantime, the dollar index, measuring the value of the greenback against a basket of 6 main currencies recovered slightly by 0.37 percent, to 97,52 at 1539 GMT after reaching the lowest level the prior day, limiting thus the rise in gold prices.
Silver prices for May futures went down by 0.40 percent, to $17,13 per ounce.
Palladium prices dropped by 1.9 percent to $2.454.6 per ounce, while platinum rates tumbled by 0.2 percent to $872.9 per ounce.
Demand for platinum in the automotive industry will grow for the first time since 2016, but this is not enough to offset the reduction in precious metals sales for investment purposes and to avoid surplus in the market, the World Platinum Investment Council (WPIC) said.
Source: Reuters