U.S. stock indexes finished the session on Tuesday in the negative territory after the U.S. Federal Reserve surprised investors by lowering key benchmark rate by 50 bp, awakening concerns over the magnitude of the coronavirus impact on the domestic economy.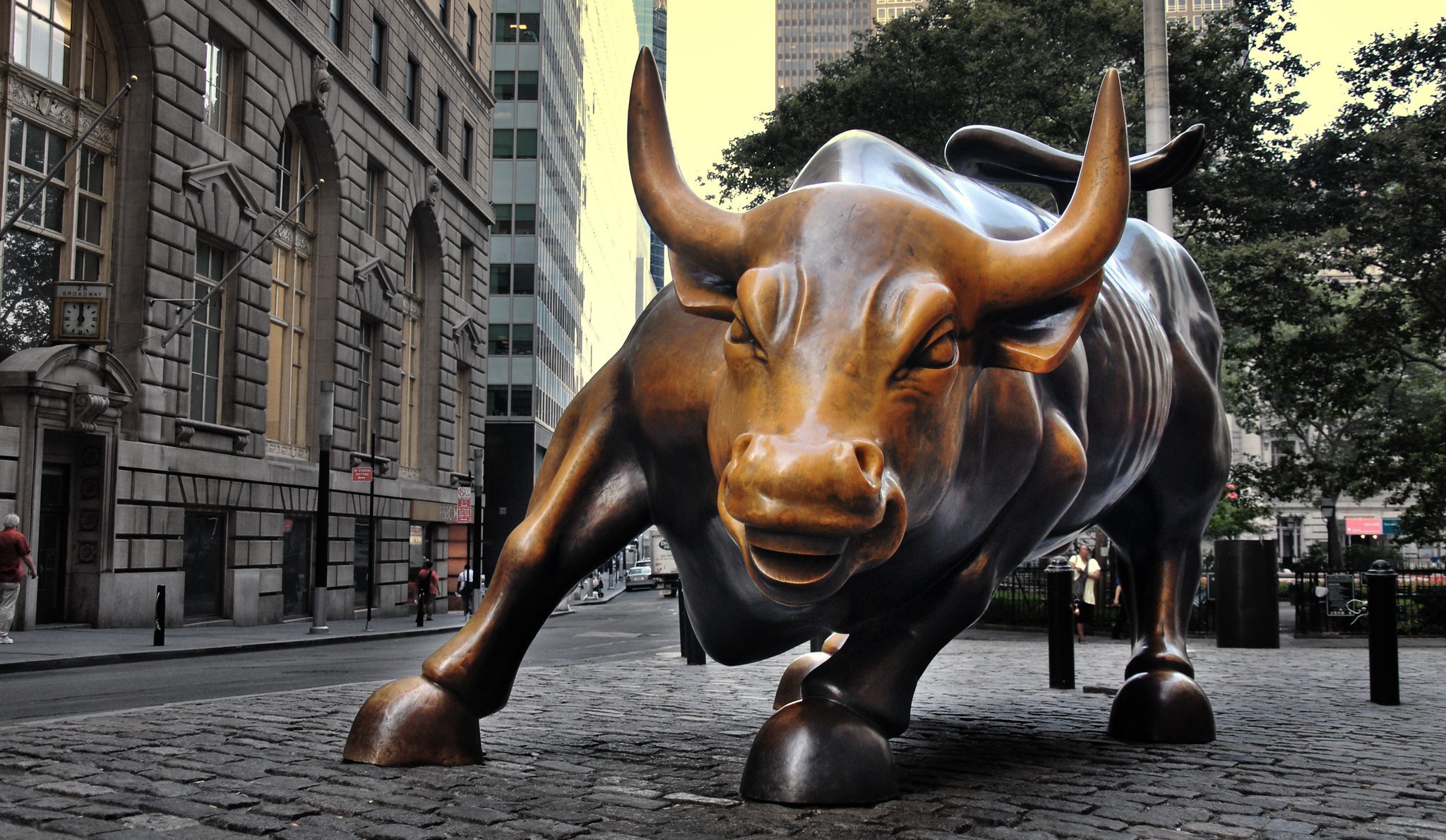 Photo: Flickr
The rate cut underscored the concern of the U.S. Central Bank over the infection, which has already spread around the world.
Recall, Wall Street showed on Friday the largest weekly decline in more than ten years, as an increase in the number of infection cases outside of China has sparked fears of a global recession.
The Dow Jones indicator dipped by 2.94 percent to 25.917, the S&P 500 decreased by 2.81 percent, dropping to 3,003, and the Nasdaq Composite index lost 2.99 percent to 8,684 before the session end on Tuesday.
Apple, Microsoft shares eased by 1.06 percent and 2.49 percent respectively, ExxonMobil lost 3.21 percent, Wallmart went down by 3.13 percent.
Shares of Alpha Pro Tech company, manufacturer of medical masks, surged by almost 20 percent.
Facebook lost 3.41 percent, Bank of America sank even more, tumbling by 4.43 percent.
Source: Reuters