Oil jumps almost 1 percent on Thursday in run-up to an OPEC meeting where Saudi Arabia is seen to persuade the group and its partners including Russia to admit extra supply cuts to buoy the market.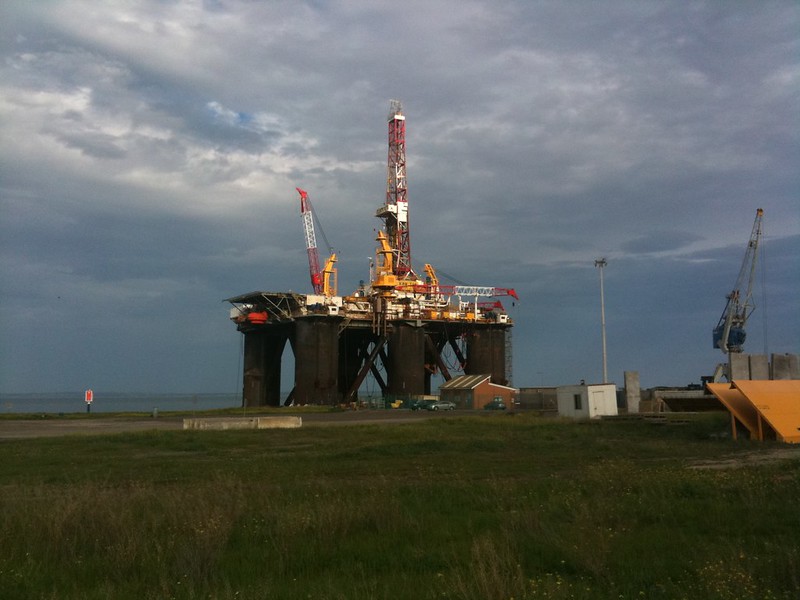 Photo: Reuters
Crude rates were also backed by a slower-than-expected growth in oil reserves in the United States, easing some fears of crude glut in the world's largest oil consumer.
International benchmark Brent crude rose by 0.82 percent, to $51,55 per barrel, while WTI light crude futures with delivery in April added 0.73 percent, to $47,12 per barrel at 0758 GMT.
U.S. crude inventories rose moderately last week, less than what experts had been awaited, while U.S. oil exports soared to more than 4 million bpd for the first time since December last year, suggesting a jump in foreign demand.
OPEC meeting will follow later on Thursday, whereas a broader meeting of OPEC+ group will be hold on Friday.
The main OPEC meeting target is to get support from Russia to join them in deeper oil output cuts to boost prices that have decreased by 1/5 this year because of the coronavirus spread globally.
It became known that Russia was of the view to hold oil prices at the same level until the end of the Q2.
Meantime, Saudi Arabia hopes for deeper cuts of 1 million to 1.5 million bpd for Q2 with a condition to keep current lowering of 2.1 million bpd until the end of 2020.
Geopolitical unrest in ME also offered oil prices support.
Source: Reuters