European equity benchmarks resumed their decline on Friday amid a fall in the tourism sector due to fears that the economic damage from an outbreak of coronavirus would be much stronger than expected.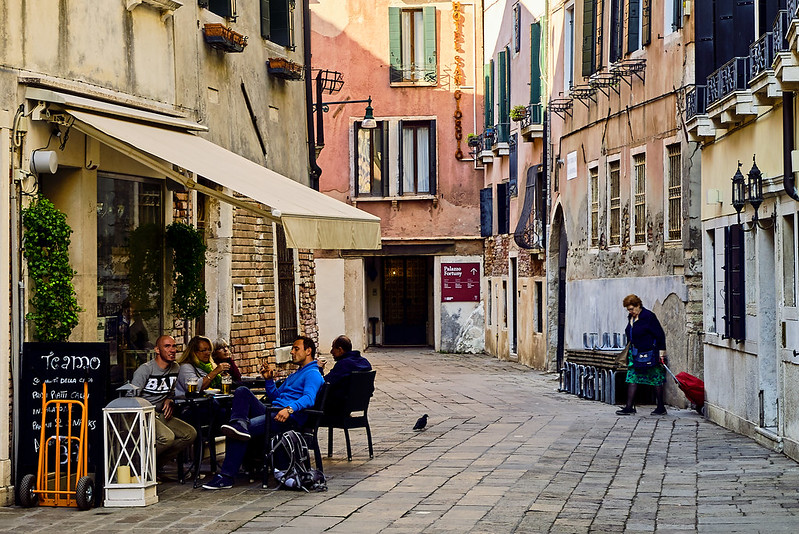 Photo: Flickr
The pan-European STOXX 600 index decreased by 3.33 percent, to 368,07 on Friday.
The British FTSE 100 index went down by 2.81 percent, to 6,516;

The Germany's DAX index dipped by 3.37 percent, to 11,542;

France CAC 40 eased by 3.53 percent, to 5,171;

Italy's FTSE MIB dropped by 3.41 percent, to 20,820;

Spain's Ibex 35 tumbled by 3.23 percent, to 8,402.
The tourism sector index tumbled by 3.76 percent, firmly fixing the "bearish" trend and decreasing 20 percent compared with the last peak due to the virus uptick, which hit demand.
Meantime, the mining sector, automakers, oil and gas companies, as well as banks traded in the negative territory.
The epidemic could deprive air carriers of up to $113 billion in revenue this year, according to the International Air Transport Association warnings on Thursday. Airbus tumbled by 6.50 percent, Lufthansa went deeply down by 5.35 percent. TUI lost 5.92 percent. Spain's Ferrovial slumped by 5.20 percent at 1048 GMT. Prysmian collapsed by 10.38 percent, Atlantia shares eased by 8.83 percent.
The mining sector, shares of automakers, oil and gas companies and banks traded in negative territory. ArcelorMittal slid by 5.42 percent, Thyssenkrupp lost 5.62 percent on Friday.
Source: Reuters