The BoE unexpectedly lowered its key rate on Wednesday to shield the Britain's economy amid disruptions caused by the coronavirus outbreak.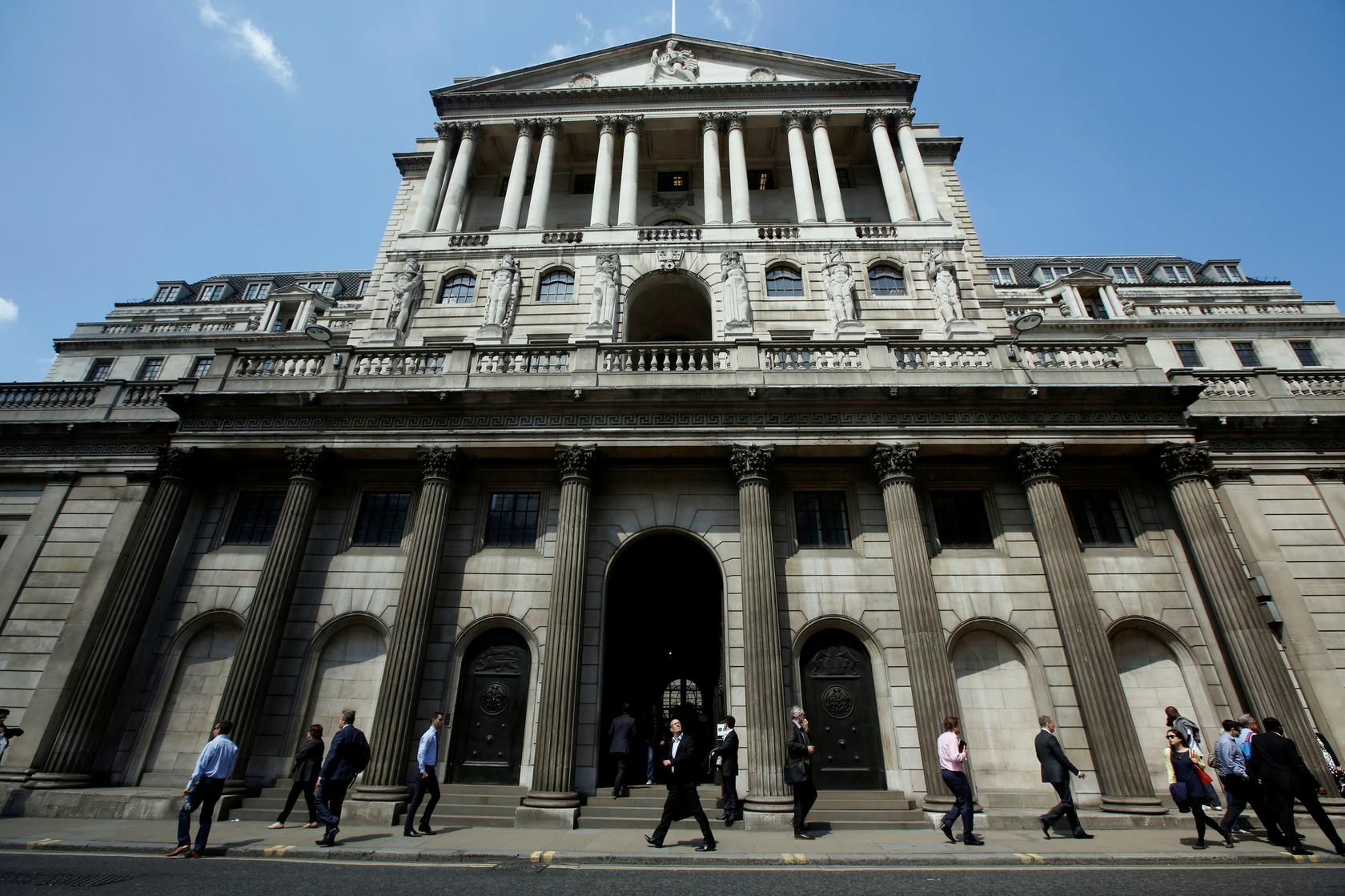 Photo: Reuters
Regulator's Monetary Policy Committee voted to slash the key borrowing cost for the first time since August 2016, by 50 bps, from the 0.75 percent to 0.25 percent, according to the regulator's data. Although the outcome turned to be a surprise, markets were already considering a 25bps cut at the end of the current month.
Policymakers also decided to leave unchanged the target level of UK government bonds buying up at GBP435 billion and buying corporate bonds at GBP10 billion.
The Central Bank announced a new urgent financing scheme for small businesses. The mechanism provides for the provision of funding for a period of four years over the next 12 months.
The UK's currency gained 0.25 percent against the U.S. dollar, at 1.2940 at 1039 GMT.
Source: Reuters, Tradingeconomics