The world overestimates the risks and the currency markets show wait-and-see-approach, leading to a growth in the U.S. dollar value against the major currencies, and the yen is becoming cheaper due to expectations of stimulus measures by governments.
The yield on 10-year U.S. Treasury increased by 15 bp to 0.695 percent after tumbling 22 bp on Monday. U.S. Treasury bonds are rising in price amid growing demand for safe haven assets.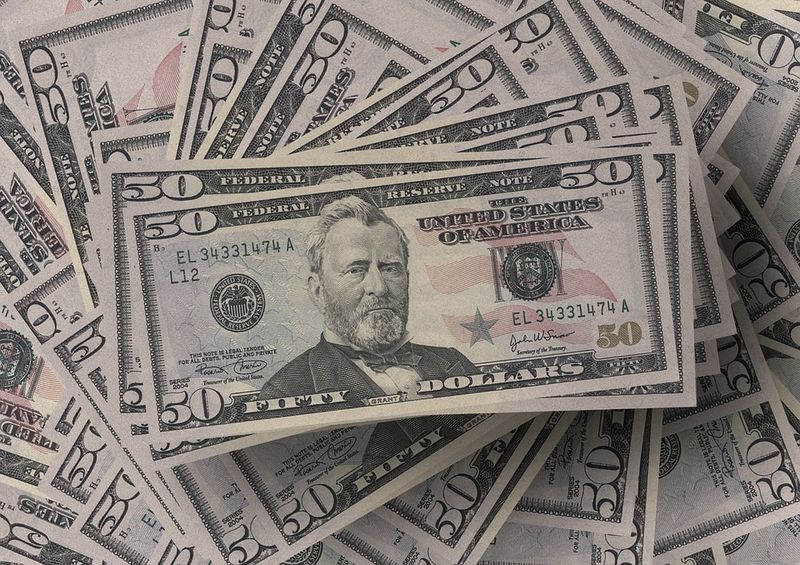 Photo: Pixabay
The Cabinet Office, government of Japan approved today a law allowing the Prime Minister to impose a state of emergency in connection with the epidemic. In addition, the government should agree on a second package of economic moves.
Meantime, the U.S. President said that he would take "serious" steps to protect the economy from the epidemic, in particular, discuss the reduction of income tax.
The euro eased against the greenback by 0.46 percent, to 1.1354 at 0906 GMT from the recent peak of $1.1450 at the close of the previous session.
The U.S. dollar soared versus the Japanese yen by 1.36 percent, to 104,36, though the pair was trading at 102.36 at the close of the Monday's session. Recall, recently the Japanese currency had been registered a maximum level, last time seen in 2016. The single currency also grew against the yen by 0.95 percent, to 118,58.
The dollar index, tracking the greenback value against a basket of its 6 major rivals surged by 0.93 percent, to 95.80 at 0911 GMT.
As for the British pound, it slipped also to the U.S. currency, to 1.3070 compared to $1.3117, reached on Monday. Meantime, the UK's pound jumped against the greenback by 0.21 percent, to 1,1485.
Source: Reuters, Tradingeconomics