Oil prices tried to gain momentum on Wednesday amid hopes for a decrease in U.S. production, but growth was short-term, as markets doubted over the stimulus package to combat coronavirus, which continues to spread around the world.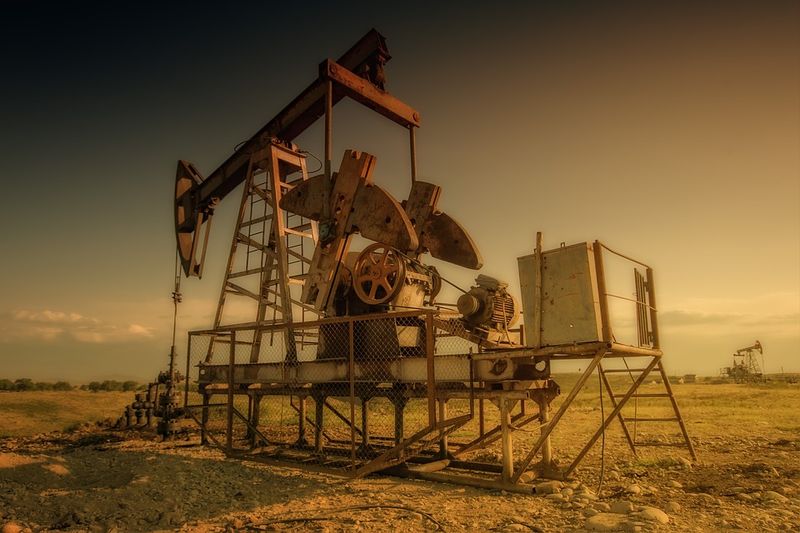 Photo: Pixabay
International benchmark Brent for futures with delivery in May eased by 1.59 percent, to $36,63 per barrel at 0920 GMT, while WTI oil futures with delivery in April lost 1.83 percent, to $33,74 per barrel.
Oil managed to pare some recent losses, gaining around half of its 25 percent decrease on Monday, triggered by an initiated oil price war between Saudi Arabia and Russia.
Crude prices reversed the positive movement on Wednesday ahead of European trading after Saudi Arabia announcement to increase production capacity by 1 million barrels per day (from 12 million bpd to 13 million bpd), according to energy ministry guideline.
Recall, Saudi Arabia has been producing near 9.7 million barrels per day in the last few months, having for sure millions barrels of crude oil in reserves.
Source: Tradingeconomics, Reuters